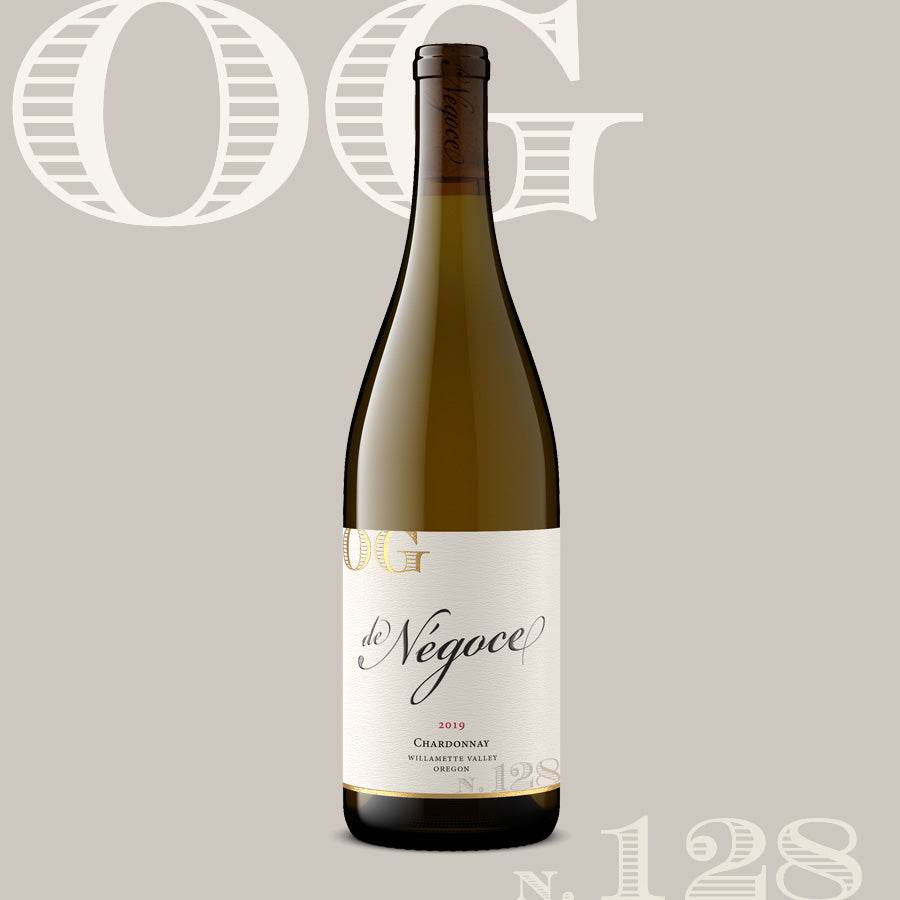 Its back and better than ever!
N.128 is from the same producer as N.77 2018 Willamette Valley Chardonnay (which has been quite well received by consumer and critic alike on CellarTracker). The wine is just as good if not better and at a better price to boot! Here is my write-up of the 2018 with a few adjustments to the tasting notes but the profiles are essentially the same.

Burghounds...looking for a baby Montrachet? Look no further.
Today's release comes from a producer in Willamette Valley's renowned Yamhill-Carlton district. With consistent 91-92 pt. scores for the last two vintages running from Robert Parker, Antonio Galloni/Vinous.com and the Wine Spectator, this mid-$40's-retail Chardonnay is an incredible offer at $16/bottle. The same wine the winery bottles, its absolutely freaking gorgeous stuff. Whether your thing is Sauvignon Blanc or buttery Chardonnay, the beautiful texture and seamless perfection here will have broad appeal (just don't drink it ice cold - 55-60 degrees is perfect).
Honeysuckle and hazelnut are perfectly-pitched against lemon curd, spicy apple pie and honey-poached Bosch pear in a beautifully delineated and precise bouquet with a nice white pepper perfume. Smooth and seamless on entry but vibrant with juicy citrus and orchard fruit perfectly rendered over lip-smacking mineral and wet river rock. Beautifully-textured, this wine glides across your palate dripping precisely-attenuated fruit into a river of mineral meringue, a whisp of vanilla and white pepper. Touch more richness and depth on the mid-palate than the 2018. Long and pure and chock-full of equal parts creamy, blossomy succulence and nervy tension, this classic Burgundian-style Chardonnay will absolutely knock your socks off.
100% barrel-fermented, 21% new French oak
100% Chardonnay
13.4% alc.
630 cases available
Bottling March 29th, 2021