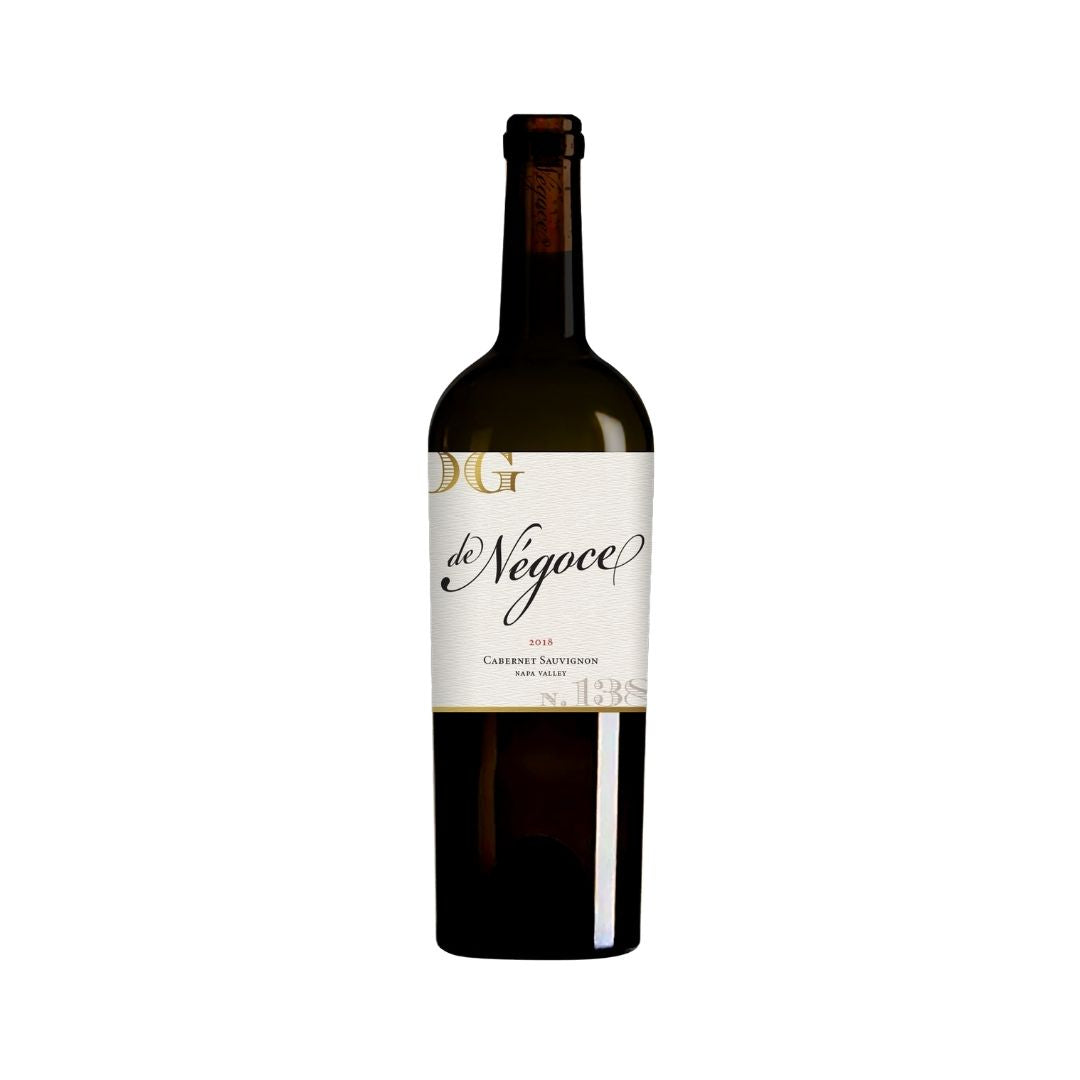 $100/bottle under the original label
N.138 is sourced from the same producer as N.80 2018 "Reserve" Napa Valley Cabernet Sauvignon.
A month or so after I purchased the other Cabs, they came to me with a tiny "Family Reserve" Lot comprised of 35% of the same wine in N.80 Reserve Cabernet plus 65% of their Family Reserve Cabernet (which sells for north, and I mean way north, of $100/bottle). Deep, dark and tantalizing, I was immediately smitten. I did consider blending this into the N.80 for a bit more stuffing (which we hadn't bottled yet due to harvest) but it was an easy decision to keep it separate.

Quick side note: the Estate Lot is 100% Calistoga Cabernet and the other a mix of Calistoga and St. Helena so it comes in just under the 85% requirement for Sub-AVA status; hence, the Napa Valley AVA.

Deep ruby, almost opaque in the glass. Right out of the bottle pretty raspberry and cherry poke out of the abyss but quickly recede as the aromas darken and cocoa-dusted Santa Rosa plums come to the fore. Silky on the palate with elegant, lifted acidity masking chewy tannins. Once those unfurl, chocolate-covered cherries and graham cracker notes echo throughout the long, superbly-balanced finish with hints of clay and dark earth keeping things interesting.
8/3 tasting update. This wine has deepened and darkened its fruit profile. Rich and chewy now with fantastic balance and potent structure. Complexity is coming through nicely - this is approachable with good decant.
94% Cabernet Sauvignon, 3% Malbec, 2% Petite Verdot, 1% Cabernet Franc
82% Calistoga, 18% St. Helena
50% new French oak
14.8% alc.
125 cases available
Bottled January 27th, 2021
Bottled