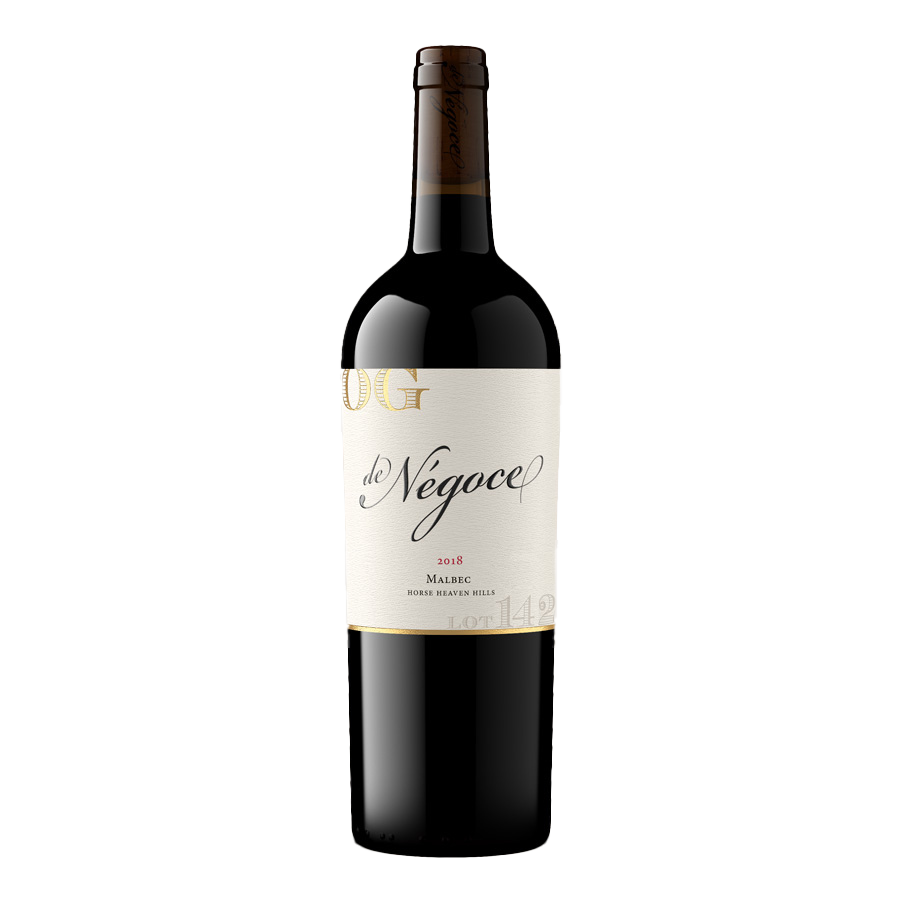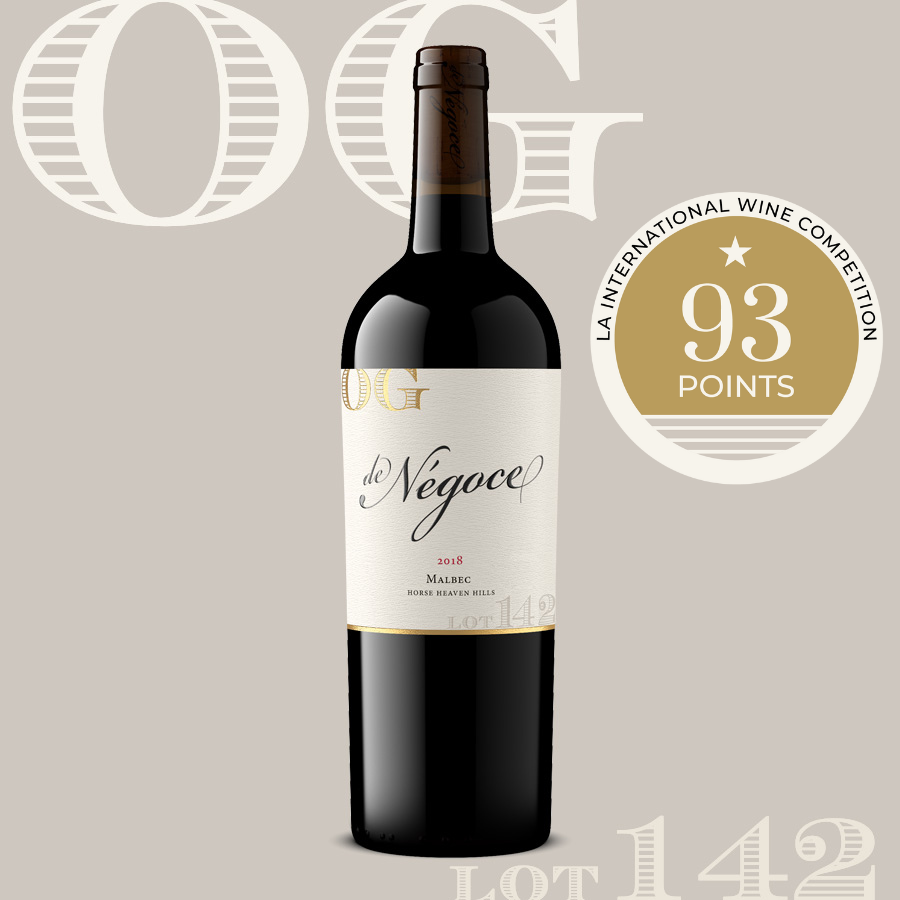 $65/bottle under the original label
93-POINTS BEST OF CLASS, GOLD MEDAL 2022 LA INTERNATIONAL WINE COMPETITION
***
91-POINTS
2021 Sommelier Challenge Wine Competition
Horse Heaven Hills Malbec? You just gotta trust me on this one folks.

From the same producer as N.143 Petite Verdot (which has been extremely well-received), N.142 2018 Horse Heaven Hills Malbec is a no-expense-spared, single-vineyard-designate offering from a deep-pocketed producer in Washington State. No expense was spared in either the construction of the winery and vineyard or the production of this wine - flagship-level juice normally priced at $65/bottle out of the winery.

Dark and rich with perfectly-ripe fruit, chocolatey oak, and a sexy structure, this Malbec delivers all the complexity of an $85+/bottle Napa Valley Cabernet Sauvignon.
And it is spectacularly priced at $18/bottle. Not to mention the fact that it now has over two months in the bottle and is resolving nicely. I can only imagine the look on your friends faces this summer when you tell them you only paid $18/bottle for this!

Its all here folks - don't miss this one.
Inky and opaque in the glass. Rich aromas of boysenberry jam and blackberry syrup coalesce with succulent purple florals underpinned with french vanilla and perfectly- integrated sexy, toasty, chocolatey oak. Ripe yet supple on entry with ripe blue and black fruit folded over minerally, mildly-chewy tannins that carry this wine to a surprisingly elegant and gorgeous finish that goes on and on. This medium-full-bodied Malbec (14.5% alc.) delivers excellent complexity, a suave structure, ripe fruit and perfectly-integrated French oak. Ladies and gentlemen, this is first-class, deftly-made wine.
88% Malbec, 4% Cabernet Sauvignon, 4% Merlot, 3% Petite Verdot, 1% Syrah
100% Horse Heaven Hills, 100% single-vineyard
14.5% alc.
500 cases available
Bottled February 17th, 2021