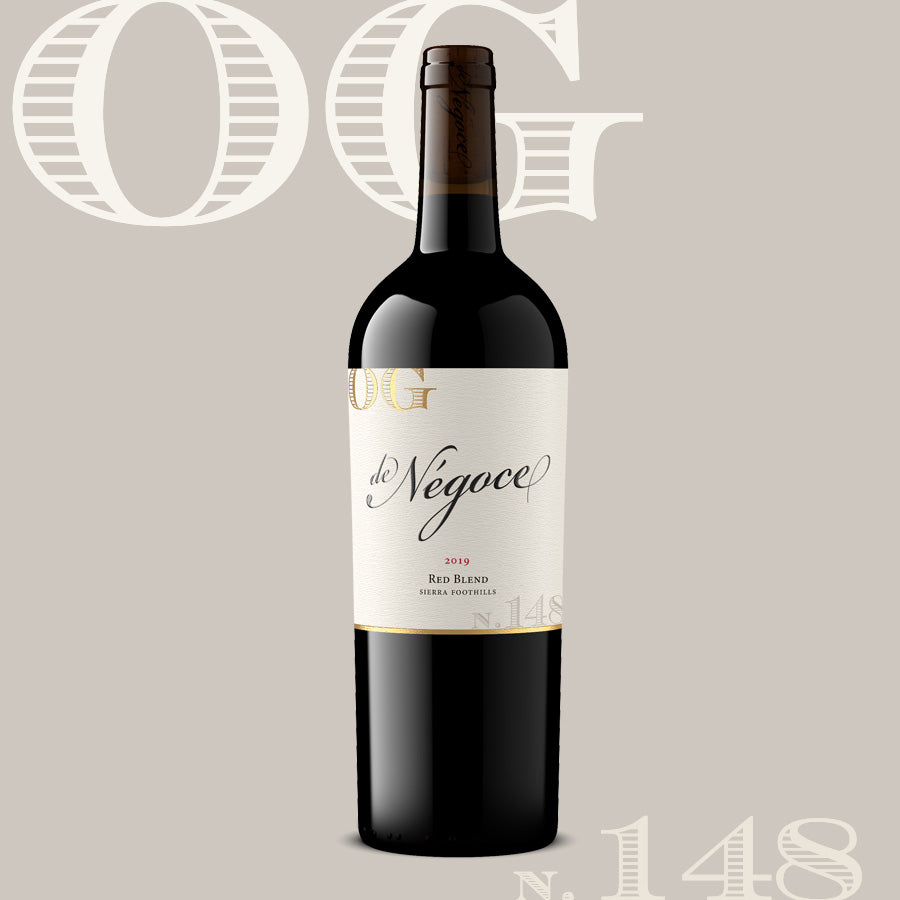 Liquid silk!
Today's offering comes to us from a high-end producer from whom I have recently purchased some fantastic wines. Its largely derived from Cabernet and Syrah from some terrific vineyards at about 2000-feet in the Sierra Foothills and then finished with a smidge of Napa Cabernet (15%) to round out the blend. The resulting wine is silky and juicy with sexy, vibrant fruit and sweet, beautifully integrated oak that's just a blast to drink.

This wine is currently only available to the source wineries mailing list as bit of a "thank you" so I can't really compare the prices insofar as I don't know what they are. I actually paid a lot more for this than I should have and am offering it at a price lower than I need, but I found it too delicious to pass up. So, consider it my thank you to you as well.
At the end of the day this is a wine with good complexity, lots of character, and a silky palate. It's drinking remarkably-well right now given it has less than a month in the bottle (and is likely to oscillate a bit more as it comes through shock), but I think this wine will be ready to rock in another month or two. Solid cellar defender at $16/bottle.
Deep ruby in the glass. Chocolate-covered cherries, acacia blossom and plenty of spicy cinnamon with dark berry notes and a kiss of red rock in fresh-turned black earth. Racy on the palate with silky, juicy dark berry and chocolate unfurling on a wave of big-grained yet soft and succulent foothill tannins. Brooding and super-serious? No. Just sexy fruit and a playful demeanor that's quite compelling.

60% Cabernet Sauvignon, 40% Syrah
85% Sierra Foothills, 15% Napa Valley
14.8% alc.
Bottled February 18th, 2021