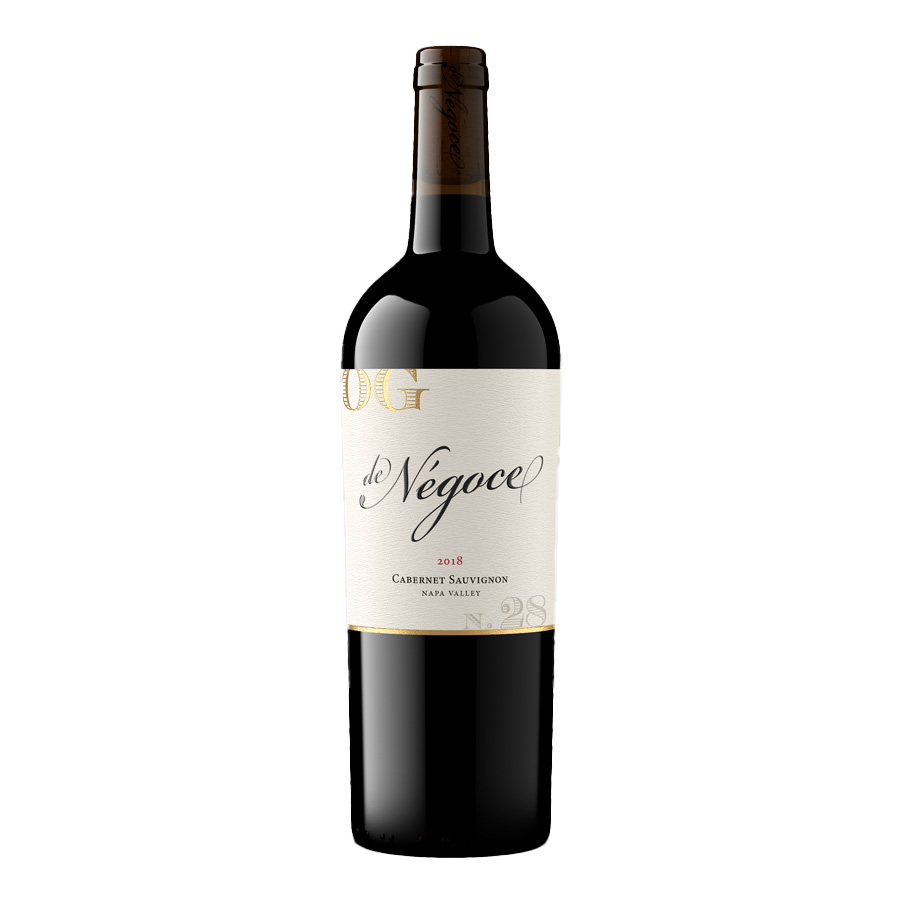 $125/bottle under the original label
N.28 is the second of three hillside vineyard release all from the same producer. The common thread here is hillside vineyards at elevation in the Vaca Mountain range. Each wine is elegantly structured and beautifully delineated with a strong sense of place. Clearly these are expertly made with a deft hand. My favorite part is the gorgeously perfumed aromatics. 60-70% new French oak, 14.8% alc. Bottled July 21st.
Originally priced between $100/ and $150/bottle, now $35/bottle equivalent.
N.28 Napa Cabernet is sourced from a hillside vineyard just north of Pritchard Hill above Lake Hennessy. Expressive layers bright and vibrant on the palate violets, anise, bing cherry, plum, kiss of brett, leather upholstery and fine french oak finished tannin. Darker fruit and bit more muscle on the palate than N.27, this wine finishes long and rich.

300 cases available
Bottled August 21st, 2020