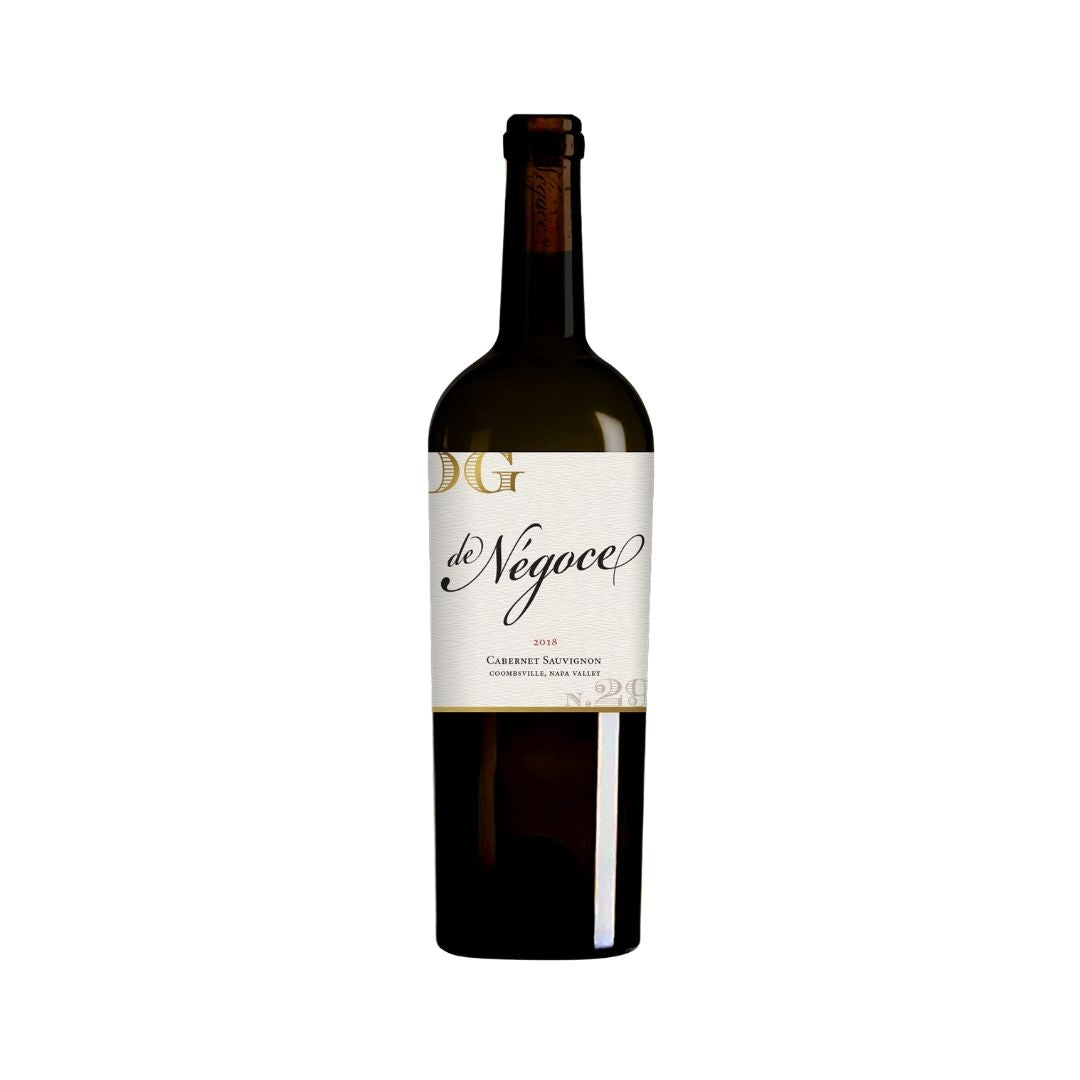 $125/bottle under the original label
N.29 is the third of three hillside vineyard release all from the same producer. The common thread here is hillside vineyards at elevation in the Vaca Mountain range. Each wine is elegantly structured and beautifully delineated with a strong sense of place. Clearly these are expertly made with a deft hand. My favorite part is the gorgeously perfumed aromatics. 60-70% new French oak, 15.1% alc. Bottled July 21st.
Originally priced between $100/ and $150/bottle, now $29/bottle.
Sourced from yet another hillside vineyard in, you guessed it, Coombsville. Blackberry and cassis, red rock minerality, acacia flower and earth - lip-smacking yet plump fruit is beautifully integrated with the fine french oak flourish. With plenty of air, a blueberry and "beefy" iron component (a hallmark of Coombsville Cabernet in my estimation) joins the fray and echoes through the lengthy finish.

40 cases available (why so small? The total production was only 215 cases and the other inventory was sold in a 3-case collection available to the most active list members).
Bottled August 21st, 2020