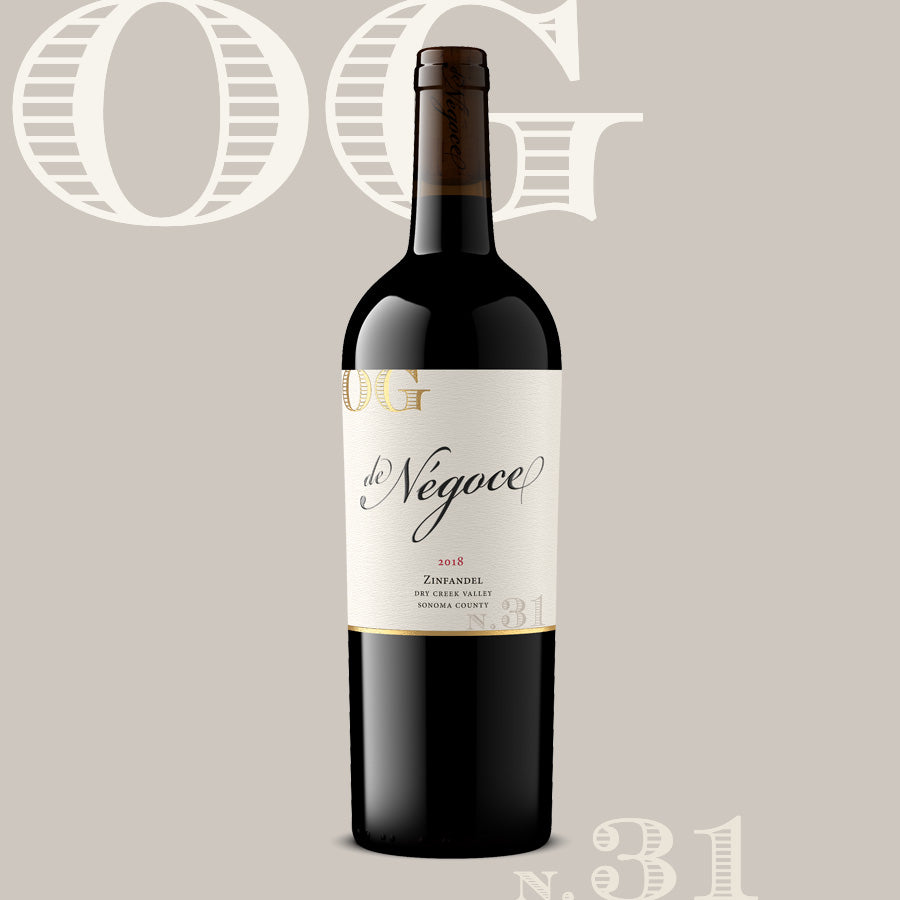 Sourced from from an iconic and pioneering winery in the region, N.31 is classic Dry Creek Zinfandel in every sense of the word. Planted over a hundred years ago, this estate vineyard now features 40-to 80-year-old head-pruned, hillside Zinfandel vines and a few acres of 100+-year-old Petite Sirah that make their way into the blend.

This Zinfandel could easily command a $35-$40 price tag but the debt-free estate, along with the producers belief that good wine belongs on the table, have kept the prices reasonably in the $25 range. At $15/bottle its a pretty damn good deal too.

Fairly dark in the glass suggesting a bit more structure than your average Zinfandel. The nose is bright with ripe raspberry, blackberry and warm baking spice aromas haloed with black pepper, vanilla and toasty, chocolatey oak notes from 30% new American oak barrels. Blueberry and cocoa come up with air. Plump and jammy fruit warm coat the palate but the underlying structure keeps this wine well-balanced. Its actually quite elegant for all its richness while keeping true to its producer's belief that wine should be a part of the table (I'm quite loving it with my grilled pesto salmon right now). Berry and toasty oak finish are well-delineated in long and spicy finish. Enjoy now or cellar for another 3-6 years.

Check-in tasting 6.23.21 - Fairly approachable but still resolving big tannins and considerable acidity. Enjoy now with robust game meats and beef as well as rich, fatty dishes where the current structure can shine
90% Zinfandel and 10% Petite Sirah
30% new American oak
14.8% alc.
Bottled 7/28