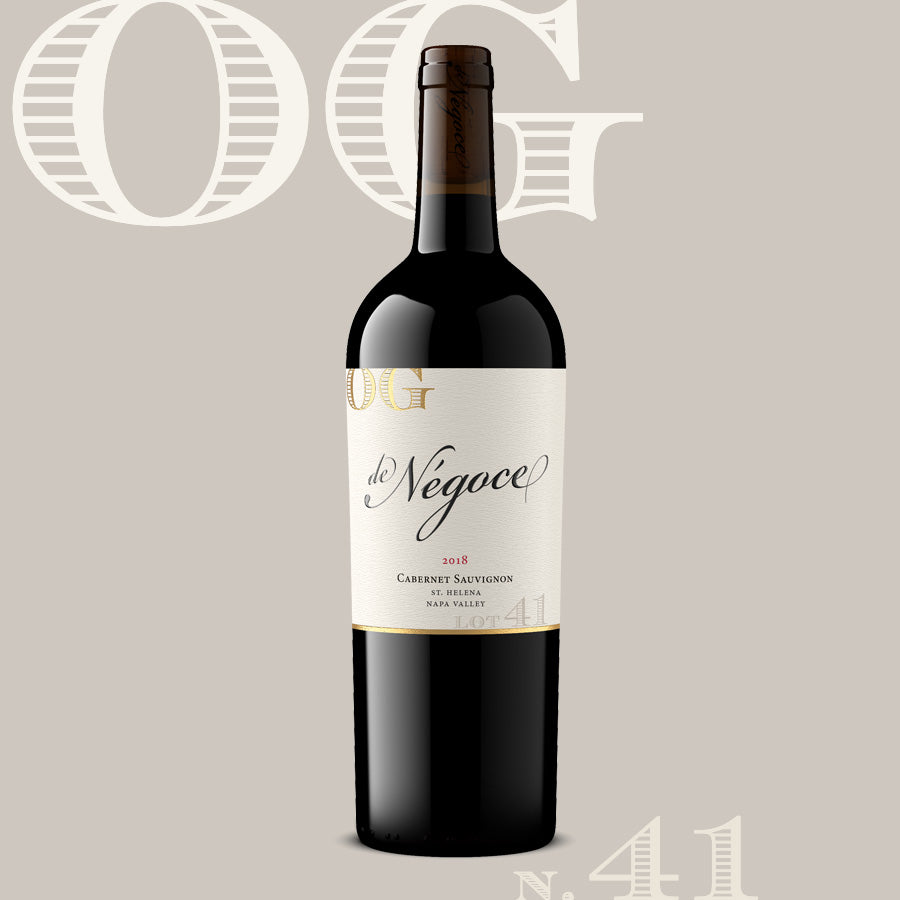 PLATINUM - 94-POINTS!
CRITICS CHALLENGE WINE COMPETITION

This delivers the appellation profile over a supple structure with elegance and length. There is a reason that St. Helena is the crown jewel of the Napa Valley, and this bottling is just another example. Blackberry, cassis, faint dried herbs, subtle spice -- it's all here, and will be for a good long while. A Platinum Award winner at the 2021 Critics Challenge International Wine & Spirits Competition.
94-POINTS Jul 6, 2021
Scoring 94-95 points from The Wine Advocate the last four vintages, this lush, hedonistic St. Helena Cabernet is a classic "Parker", petal-to-the-metal, blockbuster-styled wine. Barrel-fermented in 100% new French oak, its packed with exuberant and gorgeously pure fruit. Sensuous as hell, with a magnificent, palate-coating, tooth-staining structure, it drinks very well now but has all the stuffing to go another 15-20 years in your cellar (but, like I said, you needn't wait, its drink really well now).

Dense purple in the glass, it exudes creme de cassis and boysenberry jam underscored with fruit cake, pencil lead, and smoky cinnamon spice from all the new French oak. Smooth and creamy on the palate with loads of black fruit preserves, dark chocolate-covered cherries and plush tannins that caress the palate in a long, sensuous finish. Fantastic!

Check-in tasting 6.23.21 - Heady and hedonistic, this wine will roll your eyes back in your head. Date cake and black fruit are slathered in oak at this point and weighing down the rest of the aromatic profile…focused, extracted and seamless not to mention spectacularly structured but trapped in 100% new French oak for now, give this another 4-6 months for bottle bouquet development. Use 24-hour decant.
______________________
Wine Details
100% barrel-fermented in 100% new French Oak
97% Cabernet, 2% Petite Verdot, 1% Merlot
16% alc.
Bottled August 10th, 2020