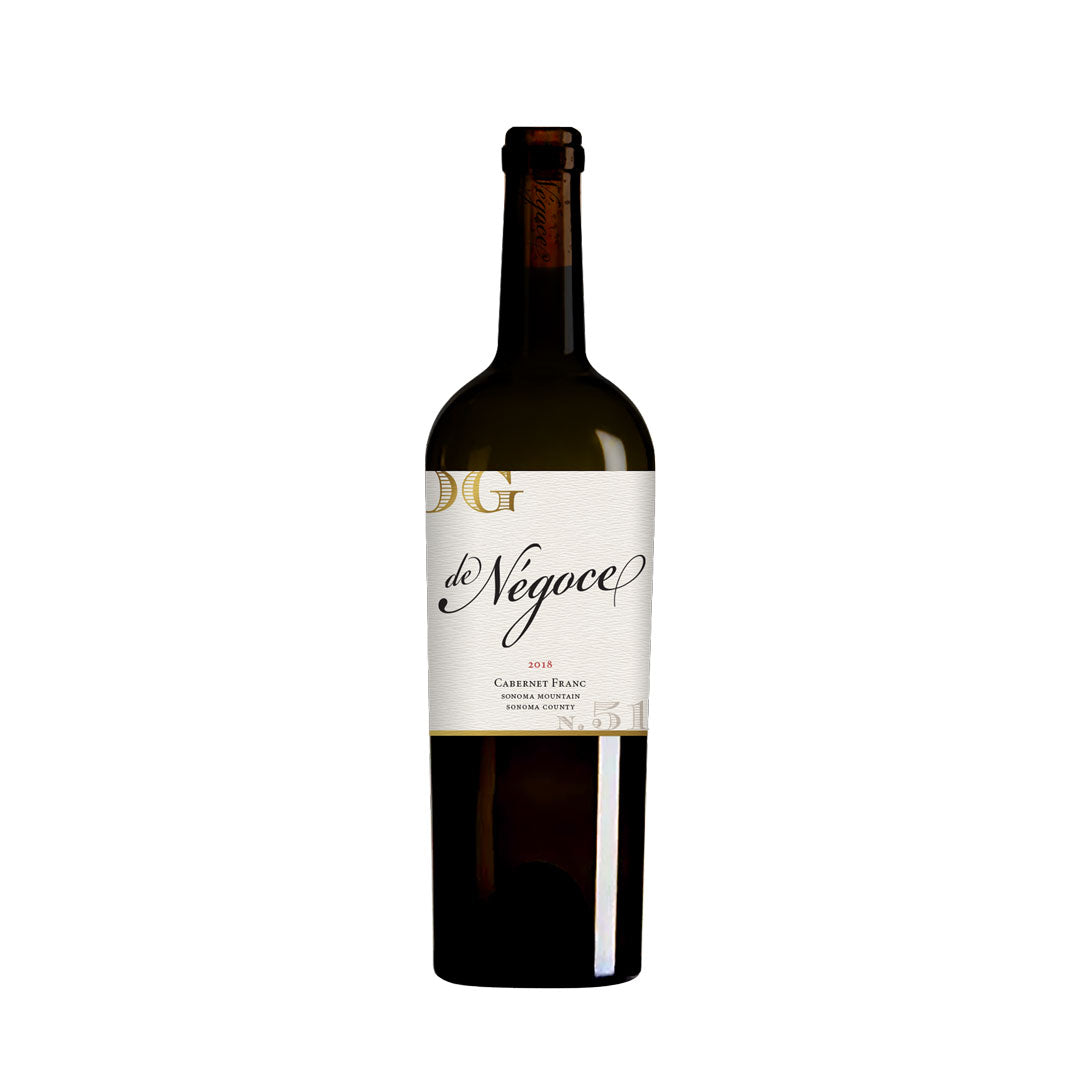 $60/bottle under the original label
Funny story. My winemaker called me in a panic after this wine arrived at our facility and the labs came back with a 12.6% alcohol reading. A small 500 gallon lot, he surmised they must have pushed the wine through the loading hose with water and someone forgot to turn it off. I checked the sales contract and, sure enough, 12.6% was what they had listed. And, of course, the wine was lovely - beautifully perfumed with crunchy acidity. This is definite wine geek juice.
Dark garnet in the glass, crushed red rock, and sour cherry mingle with damp earth and loamy black cherry - the terroir of Sonoma Mountain is in this glass. Super fresh on the nose yet soft and juicy on entry, the wine is beautifully balanced against pretty acidity and powerful yet elegant mountain tannin's. The fruit is pristine, layered and complex in a surprisingly long, lingering finish. Uber pure, I think this wine will change some minds about what can be produced in California. It will age beautifully as well. I can't wait to see this in 5-10 years.
Check-in tasting 6.12.21 - lovely leather and cherry.... Will age beautifully.
______________________
100% Cabernet Franc
100% Neutral (used) French oak barrels
12.6% alc.