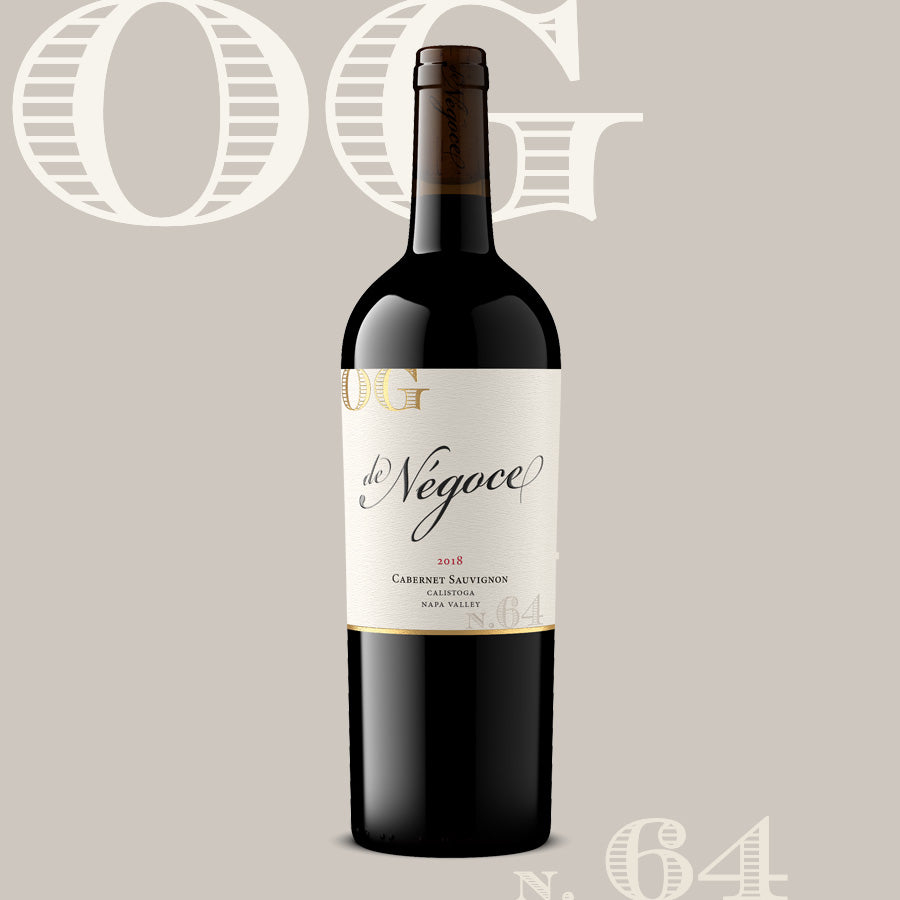 You know those incredible terraced-hillside vineyards you see as you drive north through Napa Valley? Ever wondered what a Cabernet from one of those vineyards would taste like?
Well, now is your chance.
Opaque, deep ruby in the glass. Sexy white flower and herb top note with blackberry jam and cassis aromas pushing through the savory animalé and iron. Remarkably supple and smooth on entry with rich fruit, licorice and iron-specked mineral playing out over robust but perfectly integrated, even sweet, tannins. One fine magic carpet ride this wine.
Check-in tasting 6.23.21 - Bottled 11/10/2020, this wine is just starting to wake up with hillside, ethereal aromas and the brighter Calistoga fruit profile laid over substantial tannins. Nevertheless, I wouldn't play this wine just yet. Let it sit through to the Fall at a minimum, the best is down the road.
_____________________
96% Cabernet, 4% Petite Verdot
60% new French oak
15% alc.