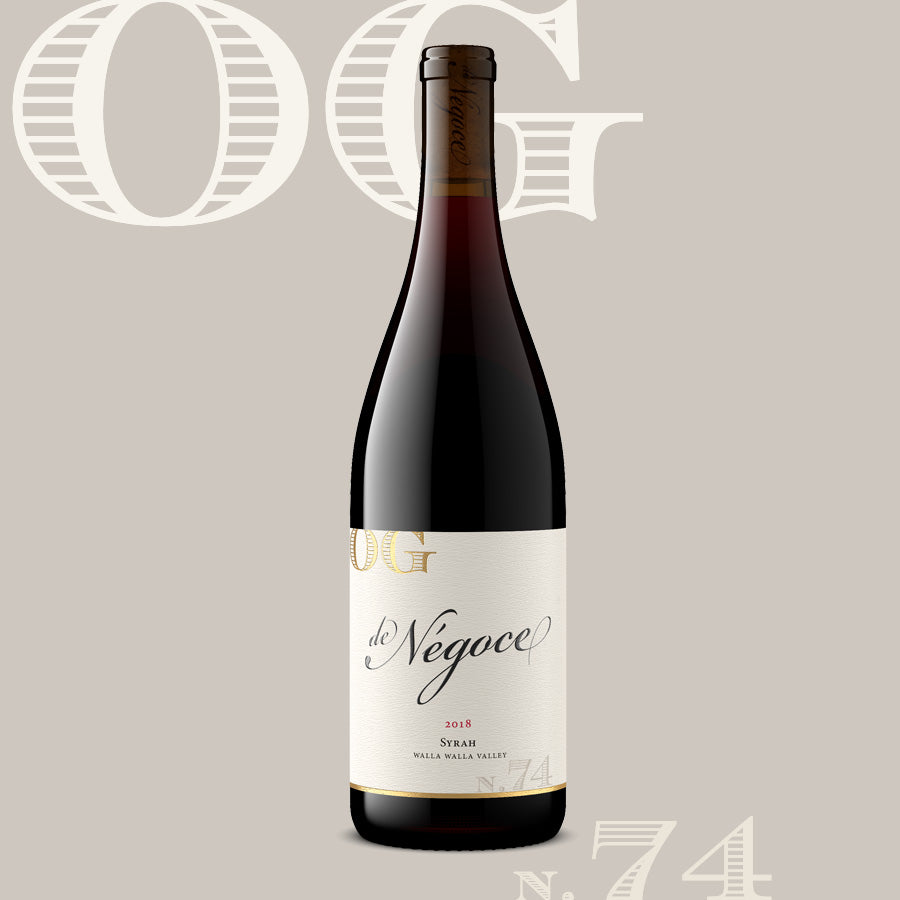 After the bulk market flipped on its head in the week after the fires first hit the north coast, I decided it was time to make a visit to Washington and Oregon. I think you'll be glad we did as we secured so much fantastic juice its mind boggling...over 40 wines representing some of the most incredible values you'll get your hands on this year.
The source winery for today's offering helped put Walla Walla and Rocks District on the map when their Syrah was awarded a mid-90's score as well as the Wine Spectators Top 100 Wines of the Year in the early 2000's. We were lucky enough to source quite a few wines from this producer but this Syrah is tremendous. Rich, meaty and redolent with spicy, dark fruit, its an archetype for the region. With a high $30's price point, its an incredible deal at $16/bottle.

Saturated black in the glass, but tremendously expressive and succulent with savory, meaty blackberry pie bass notes and a lovely, pure blueberry, black pepper, and lilac halo beautifully integrated with barrel spice and toast. Supple, smooth and rich on entry with blueberry and blackberry fruit amply supported on peppery tannins in a looong, perfectly balanced finish offering layers of fruit that will take you back to your childhood. Succulent and juicy, this lush, hedonistic Syrah is absolutely delicious.
100% Syrah
35% new French and American oak
15.2% alc,.
Bottled September 14th, 2020 and showing well already.
400 cases available