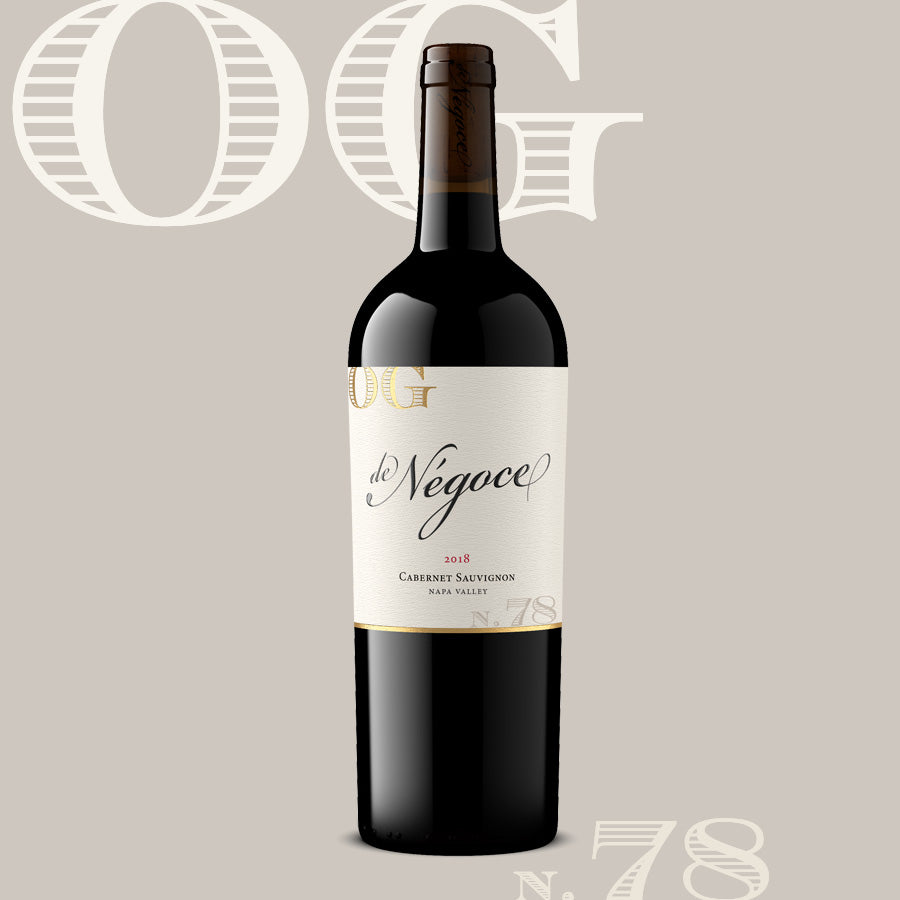 $140/bottle under the original label
Oh my, you guys are going to love this.
This is one of the best Cabernet's I've seen all year, replete with gorgeous, perfectly-integrated floral, fruit, and earth aromas atop phenomenal structure and super-sexy wood. Supremely-elegant and perfectly-proportioned, its pure and harmonious throughout. Yes, indeed lots of superlatives but you'll get when you taste it (though you shouldn't taste it too soon!).

The fruit is sourced from a legendary vineyard just 1000-feet outside the Howell Mountain AVA and is the producer's bottling blend which retails for $140/bottle. This is supple, elegant, meticulous wine/jewelry-making at its finest.

Opaque, dark ruby in the glass. Beautifully perfumed with succulent florals haloing cassis and blackberry-slathered volcanic rock. Graphite and leather play with mint and cedar in a super-uplifted and effusive nose. Perfectly-balanced on entry with a perfectly-delineated interplay of fruit, earth and oak on a super-silky structure. Pure and harmonious, this Cabernet is fantastic from tip-to-tail.
50% new French oak - tight grain, medium toast, very elegant treatment
100% Cabernet Sauvignon
97% Napa Valley, 3% Diamond Mountain Cabernet
15.1% alc
Bottled November 11th, 2020
175 cases available