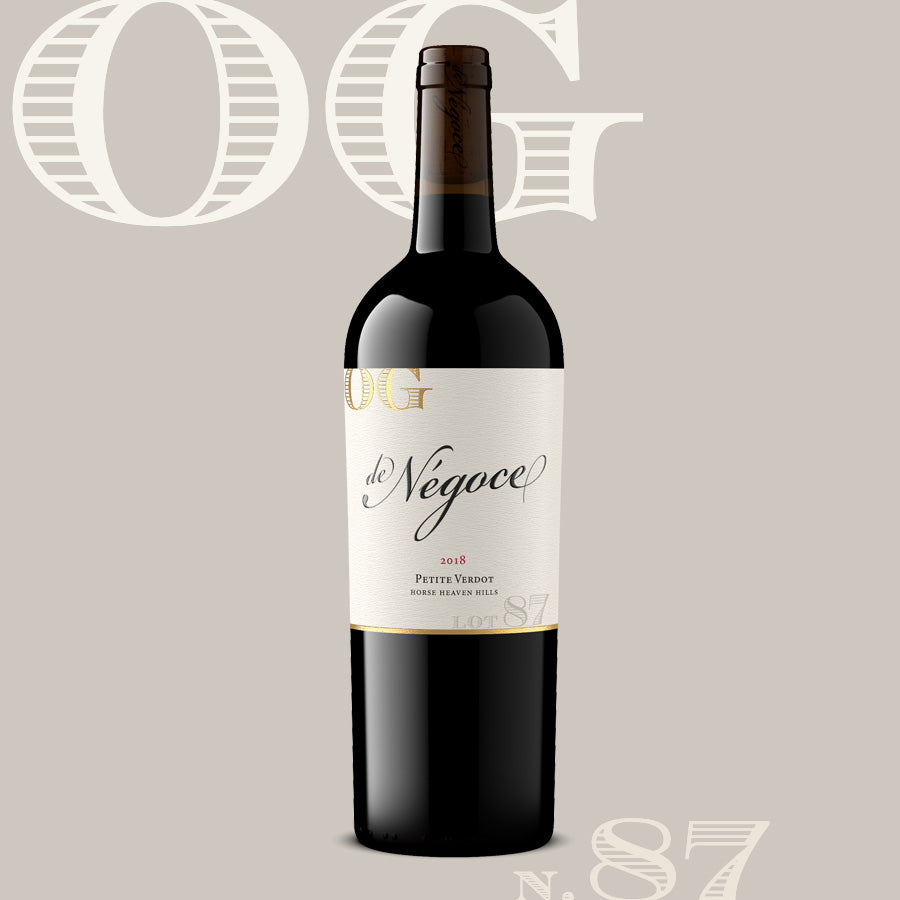 This is a small little winemaker project lot sourced from the same winery in Walla Walla as the N.89 Cabernet I just released.
From a single vineyard in Horse Heaven Hills (McKinley Springs Vineyard), this Petite Verdot was raised in 28% new French oak and was intended to be the the inaugural release of this "tasting room only" selection. Other Bordelais varieties from this particular vineyard and produced by this winery sell for $50/bottle out of the tasting room so that seems a fair price comparison (I should add virtually every wine is "tasting room only" for this producer). Only 275 cases available and priced at a ridiculous $18/bottle.

Deep ruby, just a shade darker than the Walla Walla Cabernet Sauvignon. True to the Horse Heaven Hills appellation, its opens with red fruits and gains weight, accessing the darker fruit as it opens up. Cherry and raspberry add a layer of plum and graphite with pretty powdered flower aromas coming to the fore. Wonderfully supple and smooth on entry with ripe, juicy, energetic fruit well integrated with almost unnoticeable tannins. Plush? Yes. Nevertheless, the structure is there and carries a long, resounding finish with good length. A unique offering with excellent complexity (winemakers hallmark in my opinion - always striving for balance and complexity), this is also a great everyday drinker and cellar defender and will be very approachable once its through bottle shock. Bottled 12/15, this wine should be drinking nicely for March.
Check-in Tastings - 7.7.2021...and now for something completely different! Usually a very dark and intense wine, this PV is a beautifully elegant take on the varietal. It reminds me of the N.58 McDowell Valley Petite Sirah for its elegance and restraint. Graphite and warm river rock open to plum and cherry notes and plenty of savory depth. Outstanding aromatic complexity is mirrored on the palate with deep plum, mineral, cherry, sweet tobacco and milk chocolate. Fantastic.
____________________________
83% Petite Verdot, 17% Cabernet Sauvignon - 100% Horse Heaven Hills McKinley Vineyard
28% new French oak
14.9% alc.
Bottled December 15, 2020 (arriving this week, should ship out week of Jan. 25th)
275 cases available