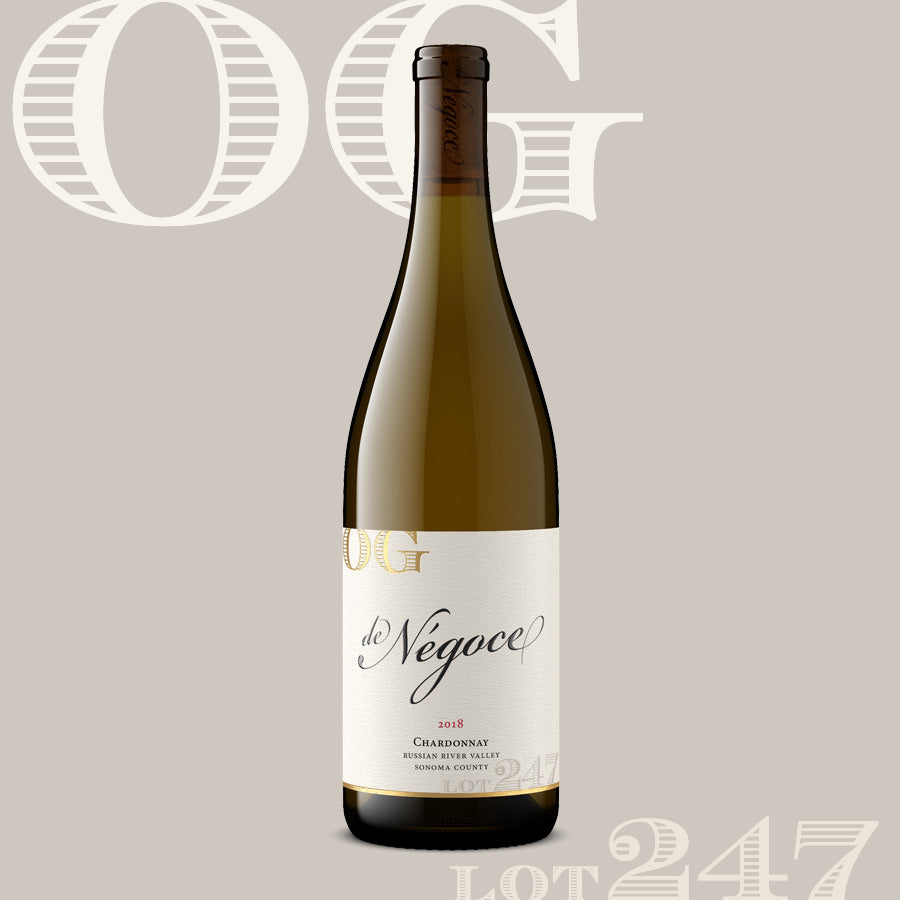 I'll be honest, I bought this for a song the other day.

The winery was a little backed up and had the wine stored offsite. The offsite location needed it out and the winery offered us a hot price to make it go away. Pretty much the same way we got our hands on Lot 239, actually.

The producer is a small Russian River boutique winery that sells primarily though its tasting room/mailing list and on-premise restaurant accounts so, like most small producers with $40/bottle Chardonnay's, they got a little backed up during COVID shutdowns.
With it's California "sunshine in a glass" styling, this gorgeous wine is a right-up-the-middle rendition of Russian River Valley Chardonnay, bringing purity as well as richness from partial malolactic fermentation and well-integrated barrel support. Perfectly threads the needle between rich, ripe and complex elegance.

Chardonnay Lovers: its time to back up the truck!

Elegant and luscious on the palate, with a beautifully complex bouquet of toasted vanilla, flint, Pomelo, and Meyer lemon cream. The wine complexes in beautiful layers on the mid-palate and melts in a mouth-watering crescendo, ultimately carrying a honeyed beam of minerality through the finish with a retronasal halo of crème brulee. Dyn-o-mite!

100% 2018 Russian River Valley Chardonnay
35% new French oak, medium plus toast
14.5% alc.
600 cases available
Projected bottling April 5th