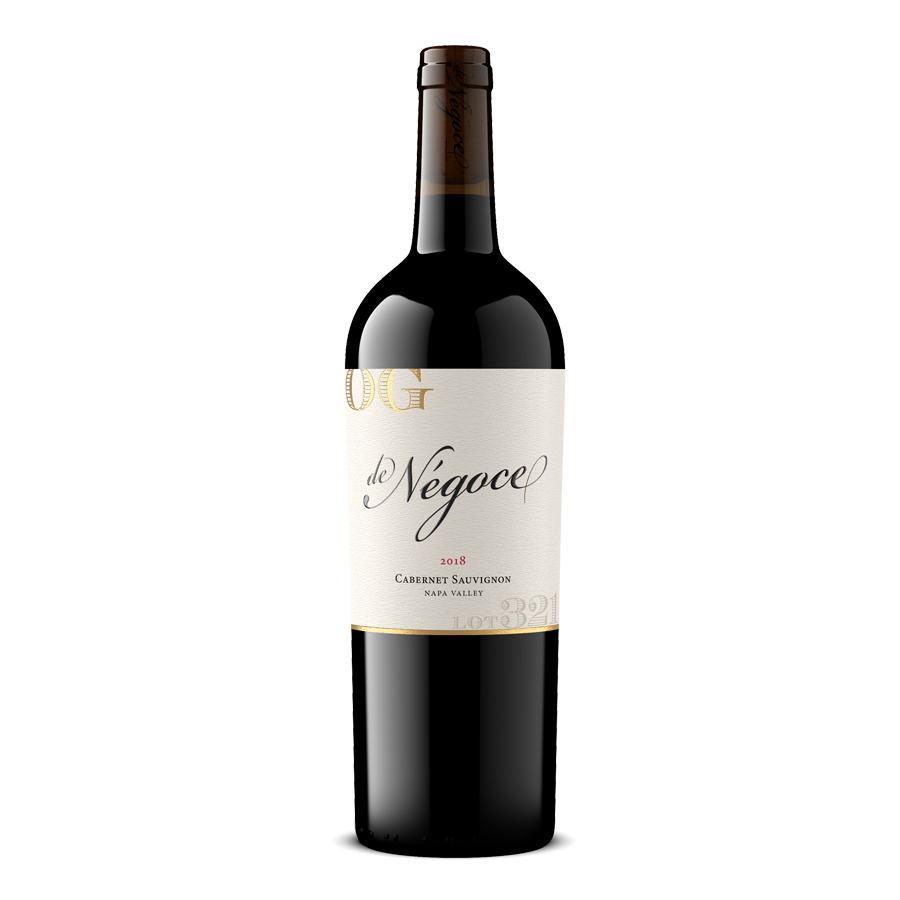 $100 Napa Cabernet for under $25/bottle?

Yep. But we've only got about 400 cases.
I asked the winemaker - another legendary consultant making wine for the who's who of Napa for over 40 years - why he was selling the wines (I also have the 2019) and his comment was: "I'm too busy with my other consulting projects to worry about 4-500 hundred cases of wine just 'cuz my names on the label...I love making the stuff, but I hate selling it. I'm too old for this shit."
Well, OK, then.
Both Lot 321 2018 Napa Valley Cabernet and Lot 322 2019 Napa Valley Cabernet hail from a small estate vineyard at just under 1,000 feet of altitude high above St. Helena. Just a couple hundred-feet from Howell Mountain appellation, this vineyard is surrounded by luminaries such as Viader, Cade and Merus. The wine is made with no-expense-spared, hand-punched-down in small 1-ton bins and aged for over 30-months in 25% new French oak. Classically-styled but in the tried-and-true sense, it's fantastic wine with superior structure and complexity.
Rich, ripe and voluptuous nose of briary blackberry and blueberry jam are well-supported with creamy mocha and caramel oak notes with hints of leather and red-rock to provide aromatic lift - the bouquet is ripe but never overripe. Supple and balanced on entry with chewy, muscular-yet-well-integrated tannins that are nicely balanced against the ripe blackberry fruit and creme-caramel finish. Great texture. The finish is delicious and complex with very good length, persistence and terrific overall balance. 100% classic and a steal at this price!
100% Cabernet Sauvignon, 100% estate fruit in the Napa Valley appellation, just under 1,000-feet of altitude
25% new French oak, aged for over 30-months.
15% alc.
400 cases available
Bottling end of November 2022