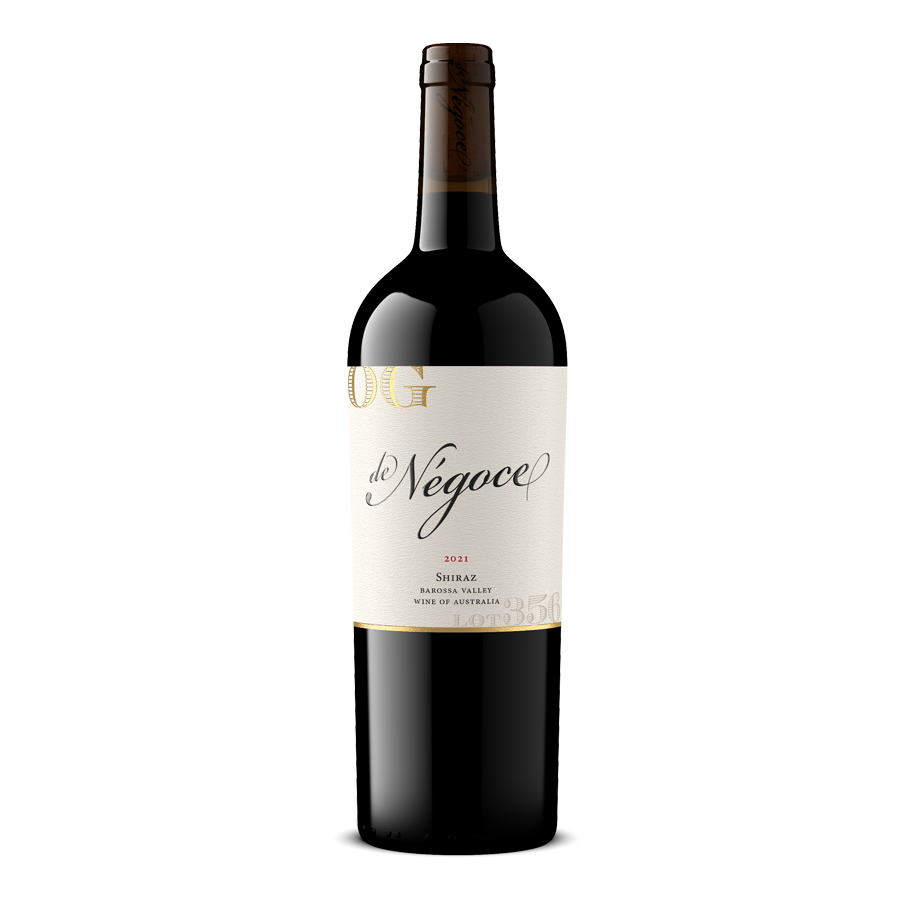 $50/bottle under the original label
Plush, lush, opulent, succulent, and hedonistic as all get out, Lot 356 was a no-brainer from the get-go. It's my absolute favorite from our Australian portfolio for its complex-yet-wonderfully indulgent sensibility. 

It comes to us from Bethany Wines, a now sixth-generation winegrowing family whose great, great, great, great great grandfather planted some of the founding vines of the Barossa's back in 1852. To this day, the family controls some of the oldest vines in the country. Since they have zero distribution here in the US, I think its OK to let you know the source.
On offer today is a 2021 Barossa Shiraz from their cellar. They have a variety of estate Shiraz programs ranging from $45 to $125/bottle all with a history of great reviews in the 92-96 point range (Halliday and Parker) that I am confident will continue with the terrific 2021 vintage; however, I can't make an direct comparison or point out a wine in their portfolio that I have confidence this wine originated from. All you need to know is that the wine is fabulous.
Bold, rich, ripe and chewy, its combines opulence and succulence with a terrific structure and tension leading to a silky, magic carpet ride of a finish. Trust me, this wine really punches the umami button and will leave you with a purple-stained teeth and a huge, sh*t-eating grin on your face.
A cellar defender as well as a cellar extender, you cannot go wrong here. Definitely a back-up-the truck offering!
Thick and opaque, just a shade off of squid ink, this wine practically oozes from the bottle, however, the bouquet is effusive and lively with redolent plum reduction, mulberry, black pepper, boysenberry syrup, chocolate truffle and seasoned hardwoods adding brown sugar spice and leather notes with air. Plush on entry, seamless across the palate with cherry pie and black raspberry fruit supported by ripe, chewy, chocolatey tannins that stain the palate in an epic finish. Beautifully structured, velvety and sumptuous with gobs of perfectly-attenuated ripe fruit, this wine is an incredible offer for $17/bottle!
100% Shiraz, estate vineyards Barossa Valley
~40% new oak, mix of French and American
15% alc.
400 cases available