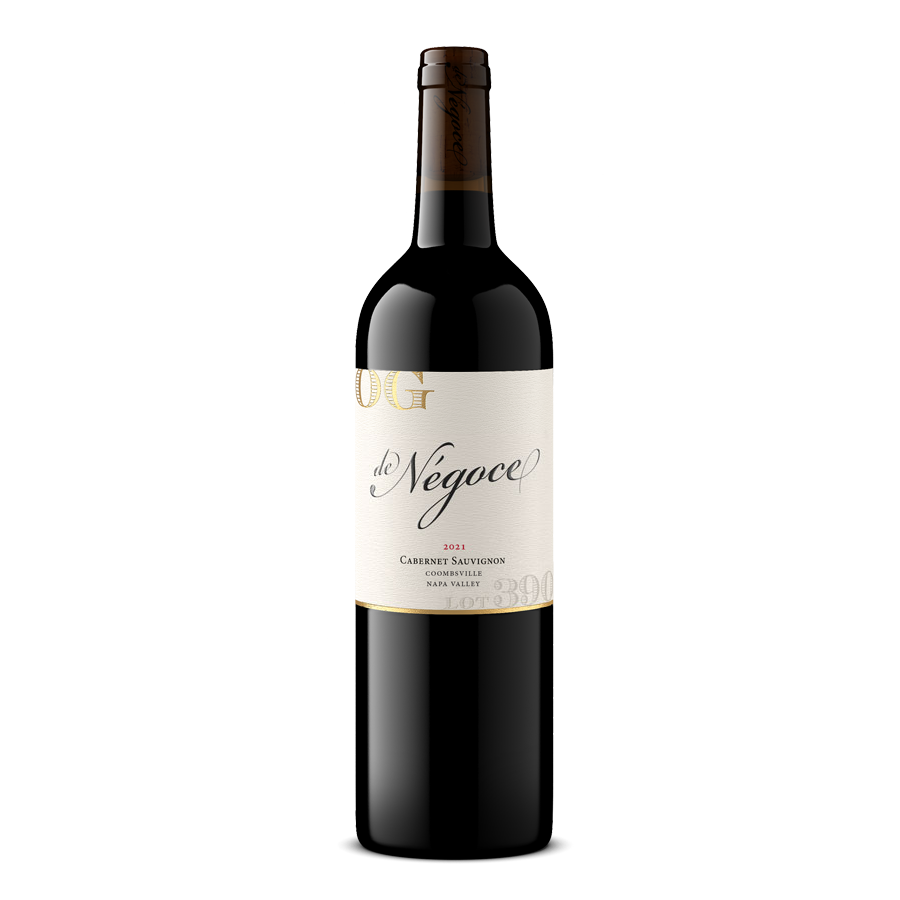 Oh boy, the magnificent 2021s are starting to show up in the market and have I got an opening offer for you today!!!

First of all, mark my word, 2021 will go down and one of the finest vintages for Napa Valley Cabernet Sauvignon in history. The wines combine the power of 2018 with the sexy tannin structures of 2019.
In a word, they are fabulous.
Those of you who have been with me for a while will recognize Lot 390 | 2021 Coombsville Cabernet Sauvignon. It comes to us from one of my favorite vineyards and winemakers and there is no doubt it is one of the finest vineyards in the Coombsville AVA.


The Cabernet's from this vineyard are renowned for their meaty intensity, sophisticated elegance and purity (not to mention tremendous finesse) due in large part to the amazingly deft-hand of their winemaker - a legend in their own right.
Selling out of the winery for around $160 to $300+/bottle, w
e have about 400 cases of this...first come, first serve...there will not be a T2 or Bottle Shop offering so now's your chance!

Squid ink in the glass. Absolutely magnificent bouquet of lavender, licorice, wild cherry jam and black fruit slathered over red rock with a chocolatey toasted oak underpinning...just effing gorgeous! It flowers in the glass beautifully, adding layers of complexity with air. Lithe and sexy on entry with a potent structure carrying perfectly-delineated fruit balanced with exquisite, minerally tannins. Powerful, energetic and deftly-built, this is a supremely athletic wine, with muscle and bone in all the right places, but it is also stunningly beautiful and sensuous Cabernet Sauvignon. Do not miss this!