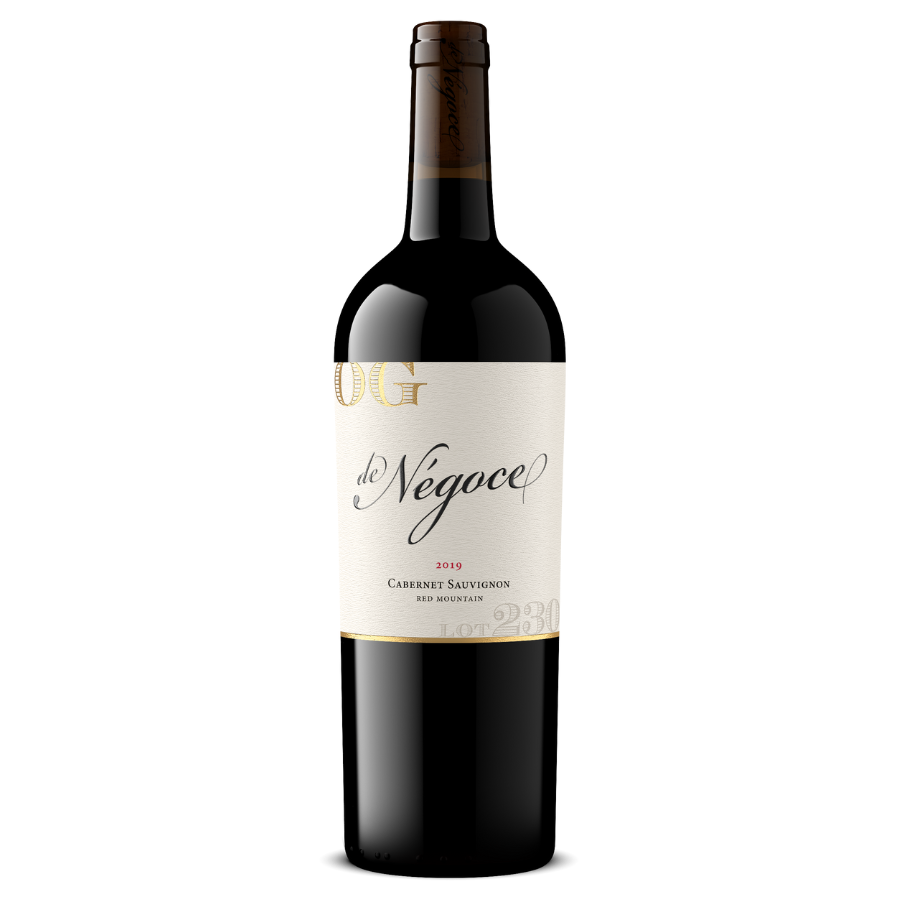 $55/bottle under the original label
Big, bold, rich and chewy, Lot 230 is a $50+ Red Mountain Cabernet Sauvignon that will knock your socks off for just $18/bottle!

A cut above Lot 240 Red Mountain Cab (which as was just awarded 90-points by James Suckling), Lot 230 comes to us from the same producer as Lot 229 Mourvedre/Syrah; however, due to supply chain issues, we were only able to bottle this wine on August 1st.
Simply put, it's a screaming-deal-magic-carpet-ride.
Deep, deep, ruby - just a shade off of inky. Newly but nicely emerging from shock with an ethereal bouquet of sweet florals and black cherry fruit complexed with red rock mineral and cocoa powder. Smooth, seamless and balanced on entry with a chewy backbone of minerally tannins beautifully balancing the vibrant red currant and black cherry fruit notes in a long, sustained finish. There is more to come here but this wine is already a delicious delight worthy of indulgence.

100% Red Mountain
79% Cabernet, 15% Merlot, 6% Petite Verdot
14.7% alc.
45% new French oak
400 cases available
Bottled August 1, 2022