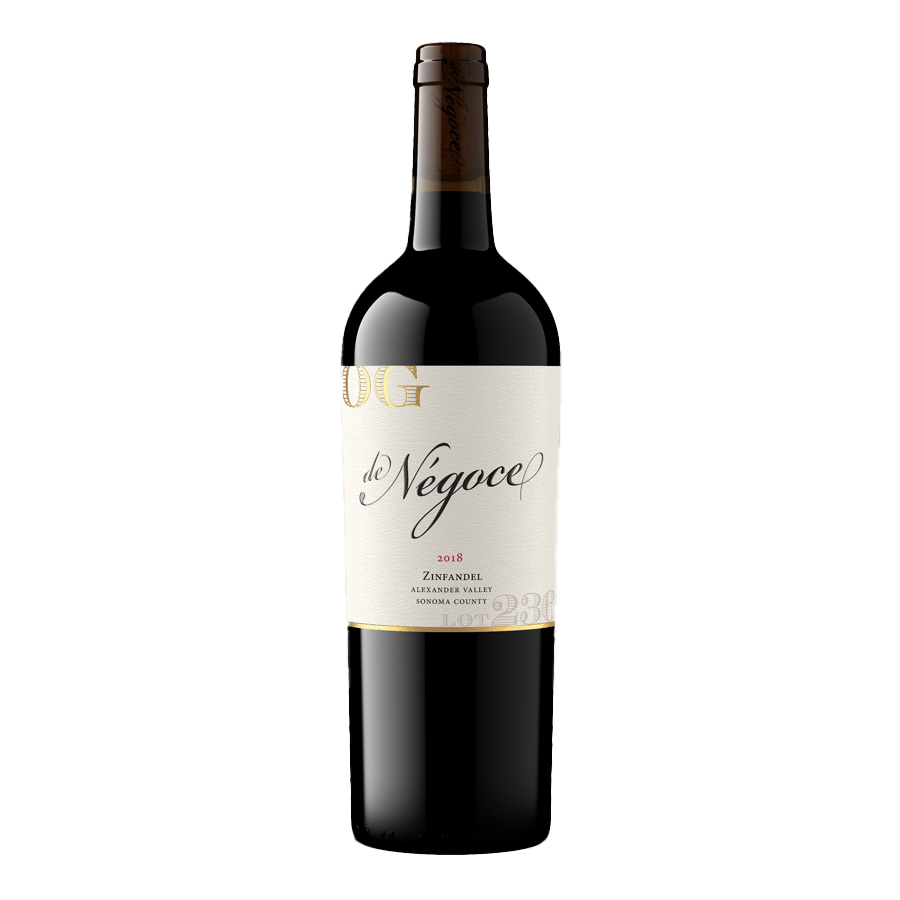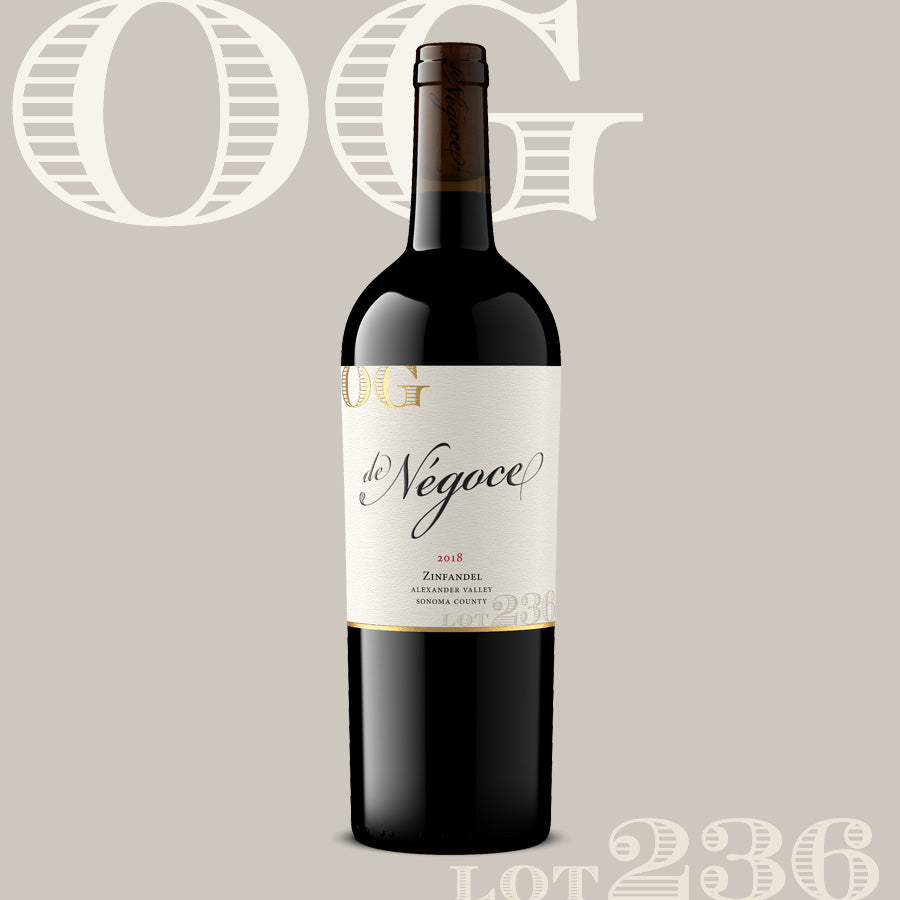 $40/bottle under the original label

Alexander Valley Zinfandel as it should be! And it drinking great now to boot!

Lot 236 comes to us from the same boutique producer as Lots 168, 169 and 170 (Dry Creek Zin, PS and Merlot). The house style is big and rich but beautifully balanced and well-executed (14.8% alc.) - no slop, no excess for the sake of excess here. As I said, this is archetypal Alexander Valley Zinfandel from a master of the craft who's been at it in Sonoma since the 80's!
Priced at $40/bottle out of the winery, yours today for just $19/bottle.

As a 2018, this is drinking great already. Deep ruby garnet, almost opaque, in the glass. Already effusive with sarasparilla, brown sugar, walnut husk, and cherry jubilee and Santa Rosa plum. This is what Zin should be, powerfully rendered and expressive yet not overripe or cooked. On the palate the fruit dances with smoldering tobacco and cedar humidor notes, finishing with fine tannins and vibrant acidity throughout. Damn that's good.
100% Zinfandel, 100% Alexander Valley Single-Vineyard
40% new American oak
14.8% alc.
200 cases available
Bottled August 19th, 2021