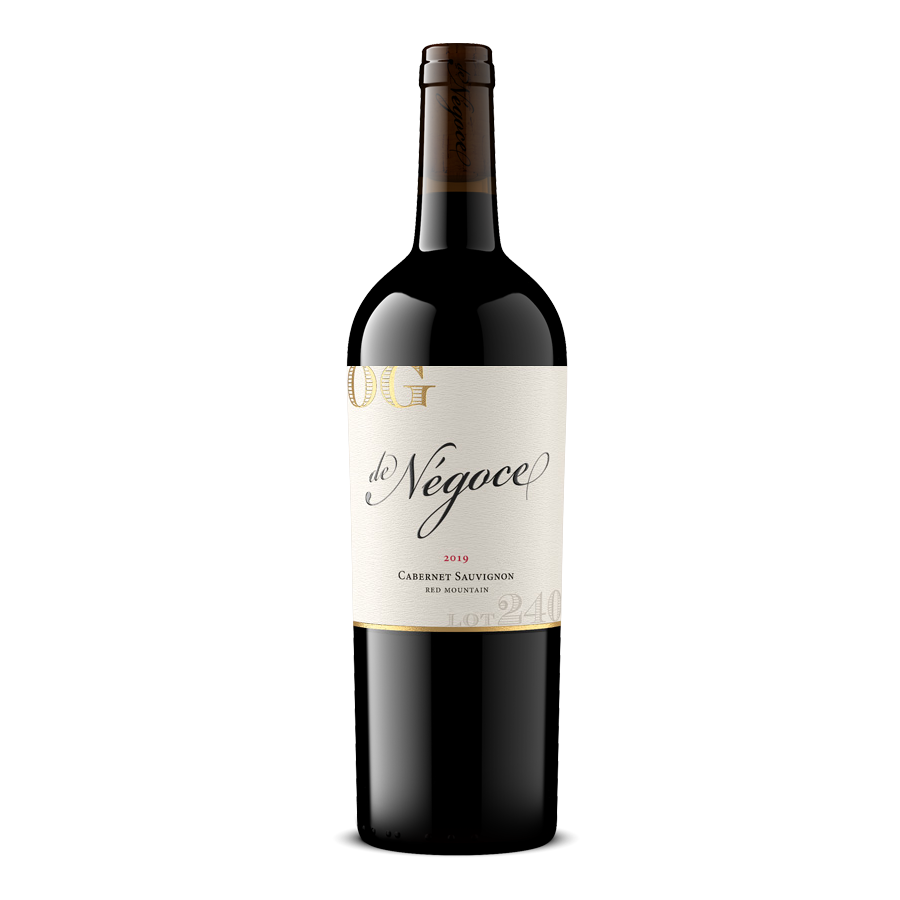 $70/bottle under the original label
90-points, James Suckling
Yes, indeed, it is time to back up the truck!
The main component is a fantastic lot of 2019 Cabernet Sauvignon from one of Red Mountain's premier producer's (their well-over $70, 2018 bottling scored 94-points from The Wine Advocate and hasn't scored below 92-points for the past nine years).
Plush yet powerful, this fantastic Cabernet is emblematic of the energetic, exuberant fruit from the thrilling 2019 vintage. Bottled in late August, the wine is already showing nicely and deliciously approachable. Man, I love the 2019's.

Dark and inky in the glass. The emerging bouquet is beautifully balanced with layers of perfume and violets, blackberry kirsch, crushed red rock, leather, and notes of black cherry, blueberry, toffee and bourbon vanilla. Wow. Juicy, focused, and palate staining, with black cherry and blueberry compote complexed with worn leather, tobacco and vanilla caressing the palate. Rich, velvety tannins escort the ripe, sexy, silky black and blue fruit to one heck of a magic carpet ride finish. Booyah.

82% Cabernet Sauvignon, 11% Merlot, 5% Petite Verdot, 2% Malbec
100% Red Mountain
70+% new French oak
14.7% alc.
450 cases available
Bottled August 22nd, 2021