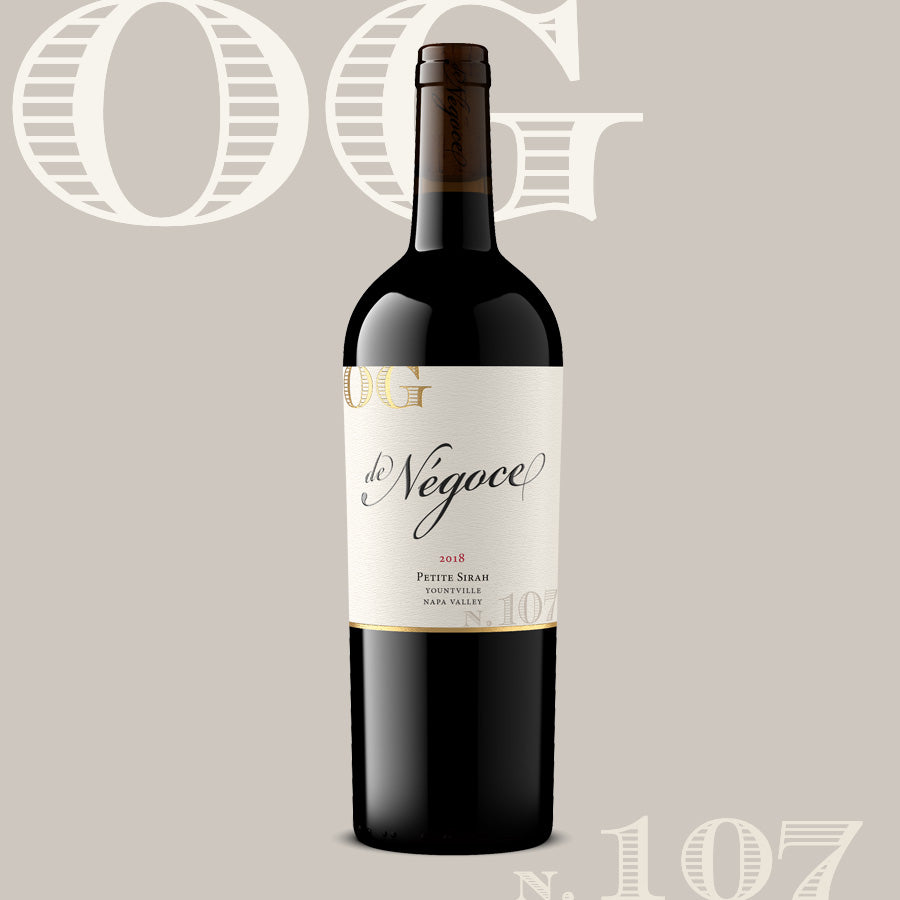 Situated just off State Lane on the east side of Napa Valley in the Yountville AVA, this vineyard sits close by legendary producers Kapscandy and Cliff Lede. The estate Petite Sirah on offer today is itself a component of a just south of $100 per bottle red blend. The producer simply had about 600 gallons of extra Petite as the blend is usually a specific percentage split between the two varietals. Dismiss this wine as simply "excess" juice at your own risk.
Raised in 100% new French oak, this beautiful and powerful Petite Sirah has excellent intensity. It is, of course, inky in the glass (the hold back sample I have from September 3rd has completely stained the clear glass purple) but its beautifully perfumed with a lovely potpourri of floral aromatics haloing black cherry, blueberry, dark chocolate-covered figs and toasty oak. Its muscular yet supple on the palate with terrific density nicely balanced against excellent acidity. Raspberry compote, blue fruit, vanilla and seasoned oak mingle in this rich structure, unfurling their intensity against a wave of robust, chewy tannins. If you like it big and bold, this is your wine!

*please note: the wine was bottled in Burgundy glass, not Bordeaux as pictured above.
100% Petite Sirah, 100% Yountville District
100% New French oak
14.9% alc.
Bottled November 30th, 2020