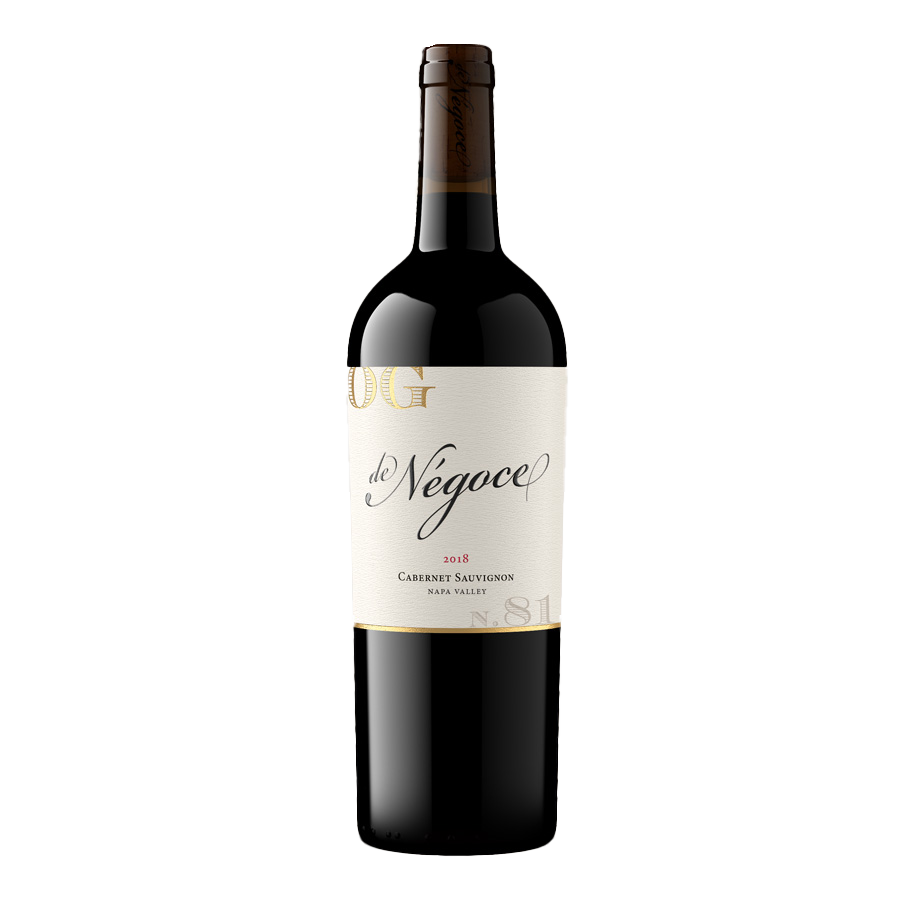 $100/bottle under the original label
In the rolling hills just below the 780-foot demarcation line for Atlas Peak AVA, straddling Soda Canyon road and bounded by Atlas Peak road to the east, lies a colossal alluvial fan known as the Atlas Bench that stretches all the way down across the Silverado Trail and into the city of Napa. On the upper right-hand corner of the alluvial, about 700 feet off the valley floor, you will find the legendary Brokenrock vineyard.

Known for the massive pile of bowling ball-to-huge pumpkin-sized boulders ripped out when the vineyard was planted, Brokenrock's lean soils are renowned for producing Cabernet's with intense fruit and potent tannins. It is also is the vineyard source for a variety of ultra-premium Cabernet producers and consulting winemakers, one of whom produced today's Cabernet. We managed to get our hands on about 400 cases of Brokenrock Cabernet available today for $29/bottle, a considerable discount to the well-over $100/bottle price tag you'll pay at the producer's tasting room.
Dense and inky in the glass with a brooding nose of blackberry, blackcurrant, mocha and plum haloed by crushed red rock with kiss of lilac perfume. Supple on entry with ripe tannins spreading out over your palate in a wave of black fruit and rock that echo throughout the finish. With plenty of depth and structure, this wine will age nicely over the next 10-15 years.
100% Cabernet Sauvignon (98% producers blend with 2% addition from the sexy Cabernet that went into N.78 for added verve)
60% new French Oak
14,5% alc.
300 cases available
Bottled November 11th, 2020