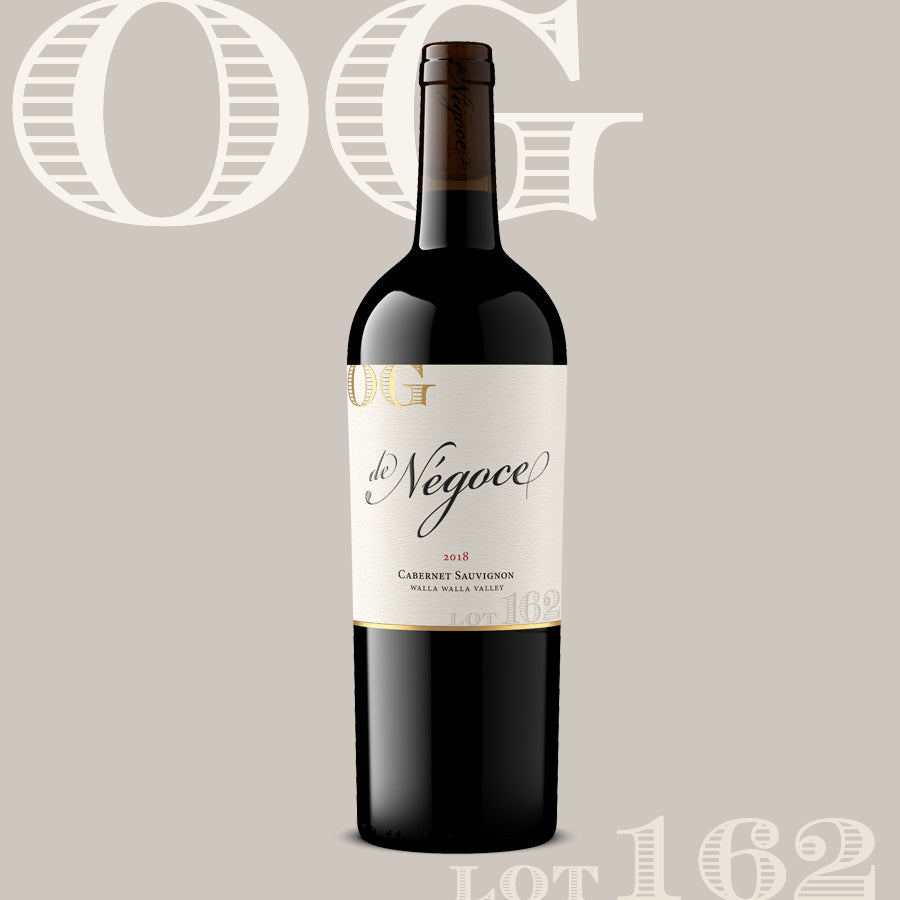 Phew - this bad boy has finally hit its stride. Like so many of the 2018's, this very-well-structured Cabernet has taken many months to come around. Its drinking much better now but still requires a good decant and will age nicely over the next 15+ years.

Lot 162 is the big-brother to N.131 Cabernet from the same winery and vineyard so I will post that info below.

Due to the tiny quantity (185 cases) available, this wine will be offered only in six-pack quantities. 270 x six-packs are up for grabs at this time.
Due to the overall complexity of this deal and the sampling logistics and the small quantities involved (we purchased almost 30 barrel lots from two boutique wineries that share ownership), I opted to get the wines through bottle shock and then release them closer to drinkability. This wine has almost seven months in the bottle now and is starting to open up nicely but has a quite a future ahead.

Sourced from the Windrow Vineyard (the oldest planted commercial vineyard in Walla Walla Valley and early source for Leonetti and L'Ecole 41), N.162 2018 Walla Walla Cabernet Sauvignon is a beautiful example of Walla Walla Cabernet Sauvignon. Robust yet elegant, its loaded with complex, mouthwatering fruit and a harmonious structure just now un-packing itself. We purchased the entire production of this "Plateau Block" Cabernet Sauvignon and bottled the wine as-is.
Past vintages of this wine were sold just south of $60/bottle but you can purchase a bit of Walla Walla history today for just $12/bottle, $72/six-pack.
Dark, opaque in the glass with a garnet rim. Tightly would out of the bottle but unwinds nicely with lovely complexity showing plum, cigar box, and black cherry and then smoky blackberry and coffee. Rich and chewy tannins are just beginning to release the deep black fruit interwoven with notes of Belgian chocolate, black licorice and ground roasted coffee beans in a beautiful, asian-spiced finish.

100% Cabernet Sauvignon - 100% Plateau Block Windrow Vineyard
40% new French oak
Alc. 14.5%
185 cases produced
Bottled February 18th, 2021