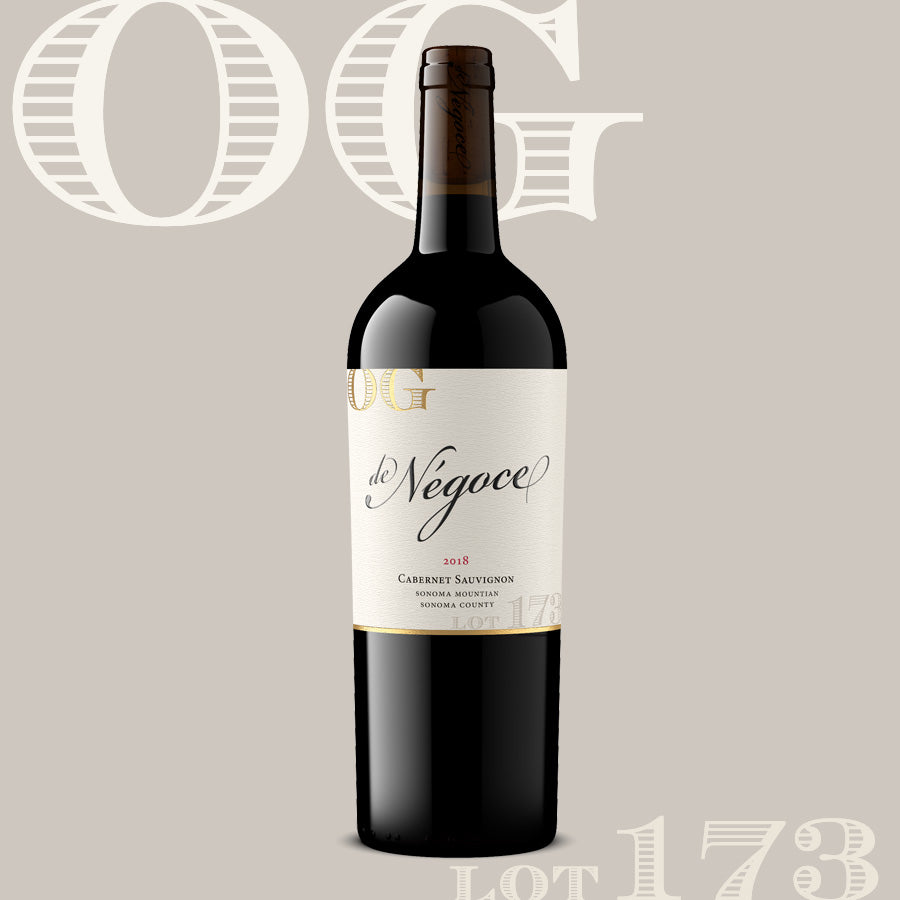 Sourced from a $95/bottle program, this is a no-expense-spared effort to create a flagship Cabernet for a small boutique brand from one of Sonoma Mountain's finest (and one of the first fully organic) vineyards, Murray Ranch. Murry Ranch's mix of volcanic soils and uplifted cobblestones serves as a key source for Paul Hobbs and Arrowood (until it was sold) as well as a slew of up-and-coming winemakers eager to establish their reputations for high-end Cabernet. The winemaker for this particular project is a high-end consulting winemaker for a variety of Napa Valley Cabernet producers with $150 to $300+ price points sourcing fruit from To Kalon and George the III. In short, this guy is legit.

Stylistically, this wine is decidedly riper than the other 2018 Sonoma Mountain Cabernet currently on offer, N.54, but still weighs in at what would now be considered a moderate alcohol of 14.8%. While N.54 is ethereal and elegant with more appeal to the typical Pinot Noir drinker or the quintessential "old world" palate, Lot 173 is powerful yet restrained with fruit and structure in perfect balance, and more likely to appeal to the classic Napa Cabernet Lover. In fact, I'll got out on a limb here and say this wine is as good as any of the 2018 Napa Valley Cabernet's we have produced so far.
Unfortunately, there are only 40 cases left, so Napa Valley Cab Lovers should not hesitate to secure their case. It is an incredible wine for $29/bottle.
Opaque, inky in the glass with a kiss of purple around the rim. Elegant and focused aromas cover the full spectrum with white flowers, ripe raspberry, leather and spicey cinnamon (Big Red?) underpinned with crushed river rock. Supple, sinewy and beautifully attenuated on palate with a perfect amalgam of raspberry and ripe, minerally tannins with crushed red rock notes that echo through the long, sustained finish. Again, perfect balance of ripe fruit, structure, elegance and power. Fantabulous!
97% Cabernet Sauvignon, 3% Malbec
45% new French oak - lovely barrels, perfectly integrated.
14.8% alc.
40 cases left
Bottled April 14, 2021