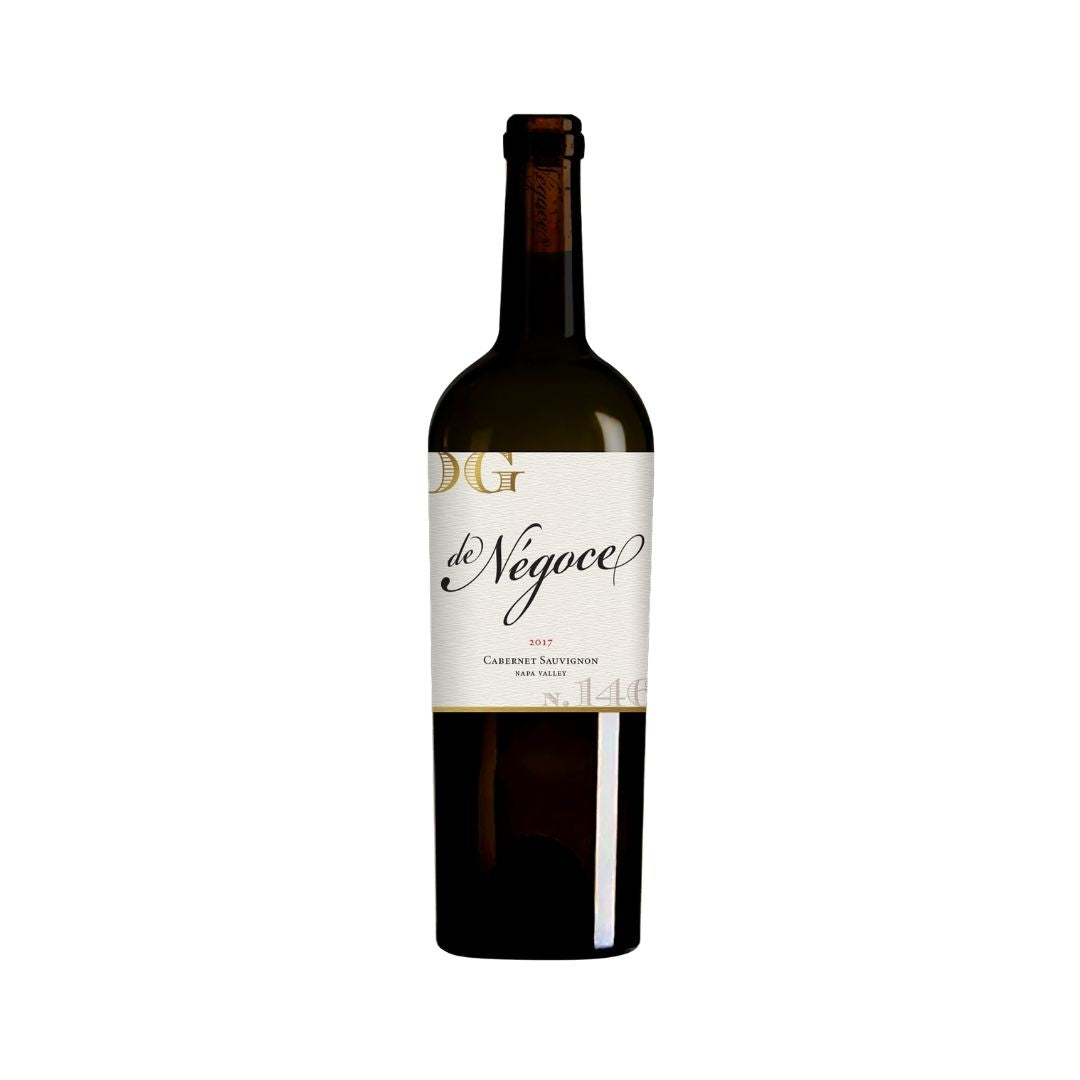 $175/bottle under the original label
This was originally offered to VIP's as a thank you. The remainder is now available in the Bottle Shop.

Big, concentrated and spicy with ripe black fruits and ripe, mouth-coating tannins, this full frontal Cabernet with absolutely knock your socks off. Priced around $175/bottle, this is no-expense spared Cabernet from one of the masters. If you like 'em big, chewy and rich with ripe layers of black fruit, this is for you. $39/bottle.
Inky, opaque in the glass. Graphite, camphor, white flowers, ripe blackberry jam, dark chocolate and cocoa powder. Plush, dense and multi-layered across the palate with blackberry compote and toasty oak interwoven with big-grained, mature tannins. Booyah. Forget about this for another couple years and then drink over the next 10-15 years.

100% Cabernet Sauvignon sourced from select vineyards in top appellations (sorry, not allowed to mention)
80% new French oak
15.1% alc.
Bottled May 18th, 2021