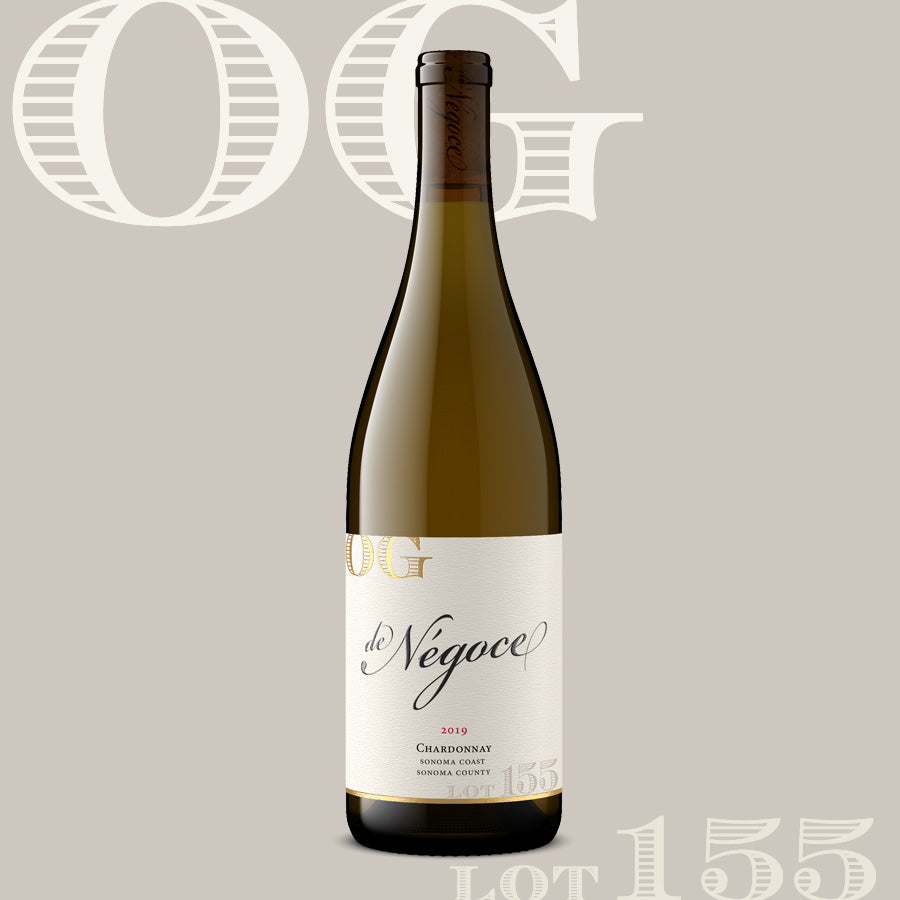 Update: Since I purchased this wine I actually met with the proprietor on other business and he explained to me what I really had in the bottle here. This is a legendary vineyard (Platt - as close to grand cru as we get in CA) with legendary consulting winemaker and directly out of their $100/bottle program. I wondered why it took so long to come around in the bottle! Those of you who purchased this by the case should be patting yourselves on the back right now!
This tiny little boutique production is one of the best Sonoma Coast Chardonnay's I've seen, one of four lots I purchased from this producer. Yes, its a bit pricey but its worth it.
The wine is classically styled for the region (similar to Russian River Chardonnay) with beautiful aromas and mouth-watering, crystalline minerality. First-class juice all around with about 35% new French oak and no-expense spared production including concrete eggs and large format French oak puncheons. Bottled last week so give it until May/June to spread its wings...should age nicely another 10+ years.
Medium straw in the glass. Beautiful aromas of white lily and lemon grass halo crisp notes of gala apple skin, bosc pear, and flinty river rock. Honey and fresh butter round out the nose. Smooth and seamless mid-palate with mouthwatering mineral lifting pretty white fruit and orange citrus notes to a long, flinty finish with marshmallow creme notes.

100% Chardonnay, 100% Sonoma Coast
35% new French oak
14.0% alc.
100 cases available
Bottled February 18, 2021