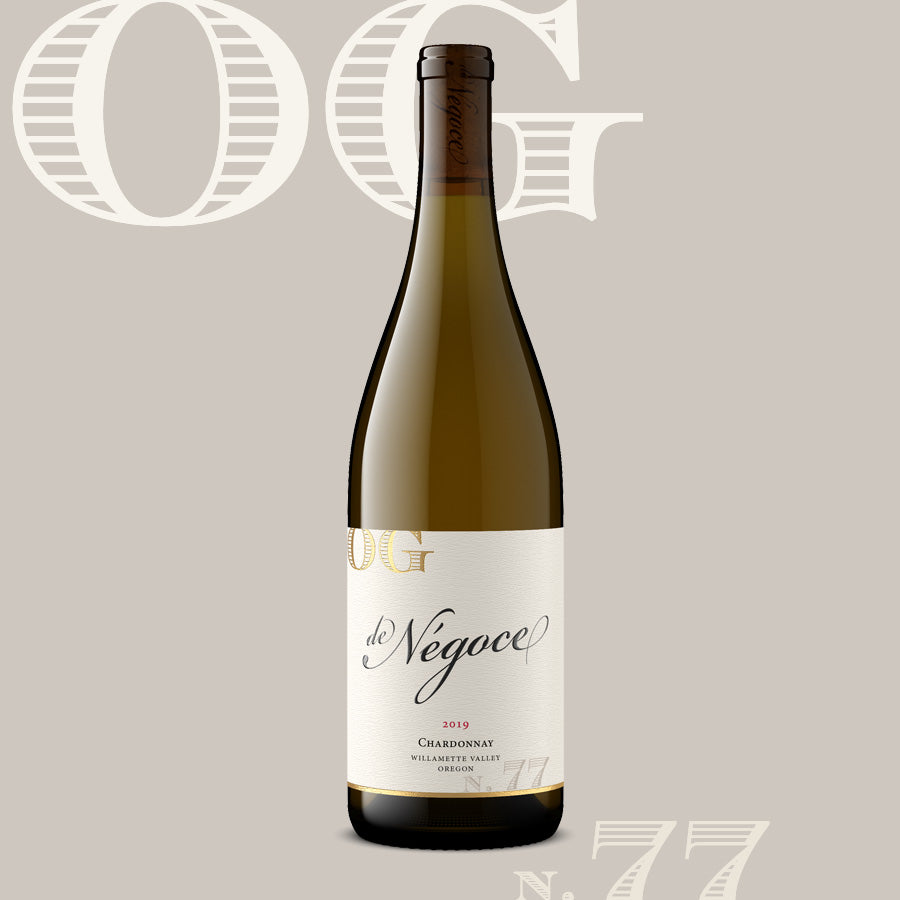 92-POINTS, GOLD MEDAL!
2021 CRITICS CHALLENGE WINE COMPETITION
My creamy and crisp alarm is going off - this delivers rich fruit without overt oak influence, and finishes bright and long. A Gold Award winner at the 2021 Critics Challenge International Wine & Spirits Competition.
92-POINTS July 6, 2021
Oh my.

Burghounds...looking for a baby Montrachet? Look no further.
Of course, the most vinously interesting part of the Willamette Valley isn't the "valley" at all but the ancient, uplifted seabeds exposed by the Missoula Floods. On these rolling hills you will find the best of Willamette Valley Pinot and Chardonnay.
Today's release comes from a producer in Willamette Valley's renowned Yamhill-Carlton district. With consistent 91-92 pt. scores for the last two vintages running from Robert Parker, Antonio Galloni/Vinous.com and the Wine Spectator, this mid-$40's-retail Chardonnay is an incredible offer at $16/bottle. The same wine the winery bottles, its absolutely freaking gorgeous stuff. Whether your thing is Sauvignon Blanc or buttery Chardonnay, the beautiful texture and seamless perfection here will have broad appeal (just don't drink it ice cold - 55-60 degrees is perfect).
Honeysuckle and hazelnut are perfectly-pitched against lemon curd, spicy apple pie and honey-poached Bosch pear in a beautifully delineated and precise bouquet. Smooth and seamless on entry but vibrant with juicy citrus and orchard fruit perfectly rendered over lip-smacking mineral and wet river rock. Beautifully-textured, this wine glides across your palate dripping precisely-attenuated fruit into a river of lemonhead diamond-crusted acidity. Long and pure and chock-full of equal parts creamy, blossomy succulence and nervy tension, this classic Burgundian-style Chardonnay will absolutely knock your socks off.
Wine Details
100% barrel-fermented, 18% new French oak
100% Chardonnay
13.4% alc.
Bottled December 12th, 2020